7,000 Backpack Meals to Combat Child Hunger
In collaboration with One More Child, WPLG Local 10 employees and Publix volunteers packed 7,000 backpack meals for hungry children to address food insecurities in two South Florida elementary schools, supporting One More Child's mission to bring Christ-centered services to vulnerable children and struggling families.
One More Child's Backpack Meals supplies essential food for children who face food insecurity outside of school hours. Through partnership with local churches and businesses, school boards, and administrators, students who typically grapple with hunger can receive the nourishment they need throughout the school year.
"This is what Local 10 is all about," said WPLG Local 10 President & CEO Bert Medina. The energy was palpable in the room for the two-hour party with a purpose. Each meal bag contained breakfast, lunch, and dinner items – designed to fit discreetly into students' backpacks once they arrived at their destinations.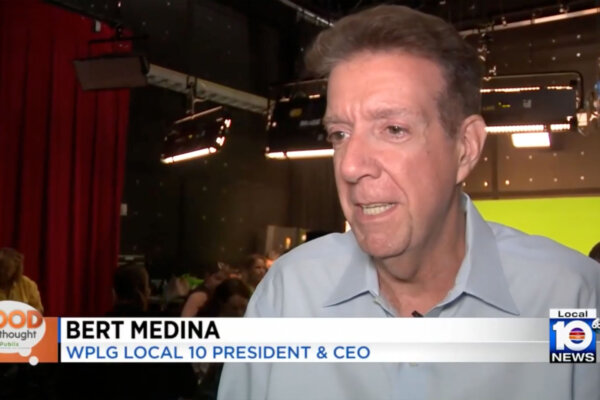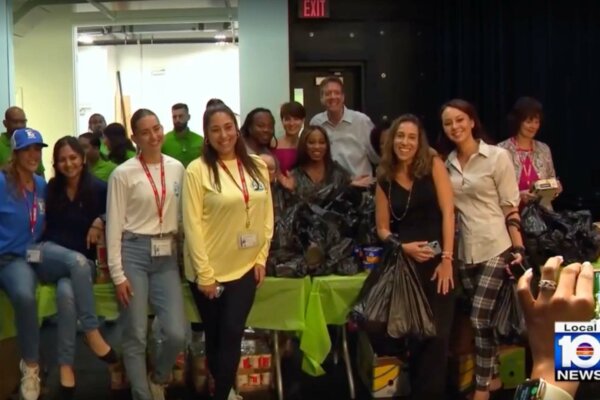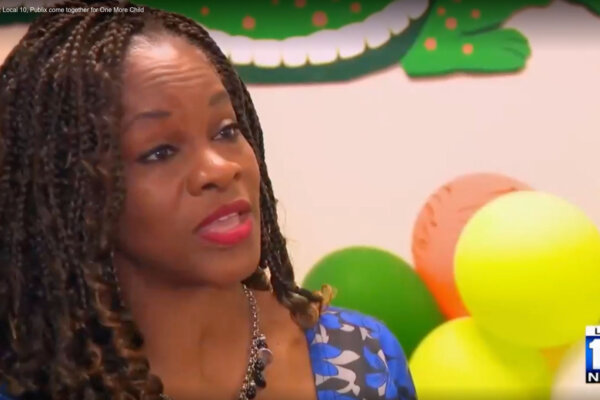 Combating Hunger Through Community Partnerships
One More Child Staff transported the meal bags to Walker Elementary in Fort Lauderdale and Mandarin Lakes K-8 Academy in Homestead, immensely grateful for community partners like Local 10 and Publix, knowing that together, we make a significant difference in the lives of those we serve.
Jocelyn Reid, principal of Walker Elementary expressed, "To have something that the students can take home after school or throughout the weekend, is very beneficial." With one in eight children in the United States facing food insecurity, according to Feeding America, collaborative efforts like these are essential to combating hunger in local communities.
How You Can Feed Hungry Children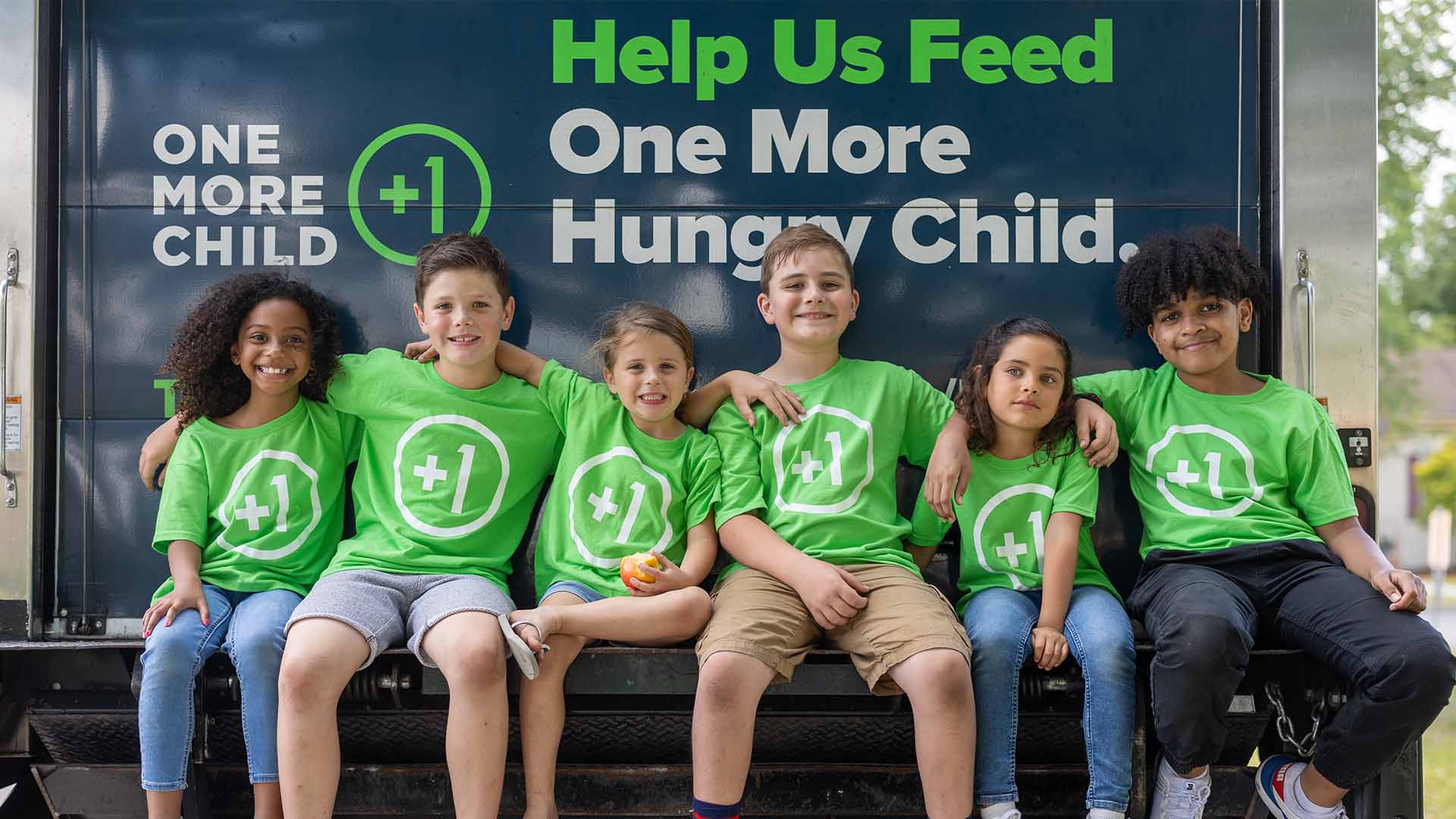 Feeding hungry children in your community begins with a single word: "yes." Whether you host a Meal Packing Party or generously donate to provide meals, your decision today shapes a brighter tomorrow for children who, without your "yes," would go to bed hungry.
Talk to someone and learn how you can make a difference today.