During our last days working with One More Child, we visited a community called Las Conchas and had the opportunity to work with a local church. We walked through the community and handed out food door to door.  
The children living in the homes that we were visiting we had visited the day before at their school, and so we recognized quite a few of them. What pleasantly surprised me the most was how most of them recognized us before we recognized them.  
Upon entering one of the homes, one of the children greeted us with a big hug, and then went on to run out and call their friends to join in greeting us. It was one of the purest moments I had ever encountered and been a part of. Seeing their faces light up because we had come back to visit and interact with them brought me so much joy.  
Something as simple as being present meant so much to the families in the community. Moments like those have inspired me to spend these upcoming years pursuing missions. I haven't forgotten a single moment of the trip to Guatemala, and I don't believe I ever will.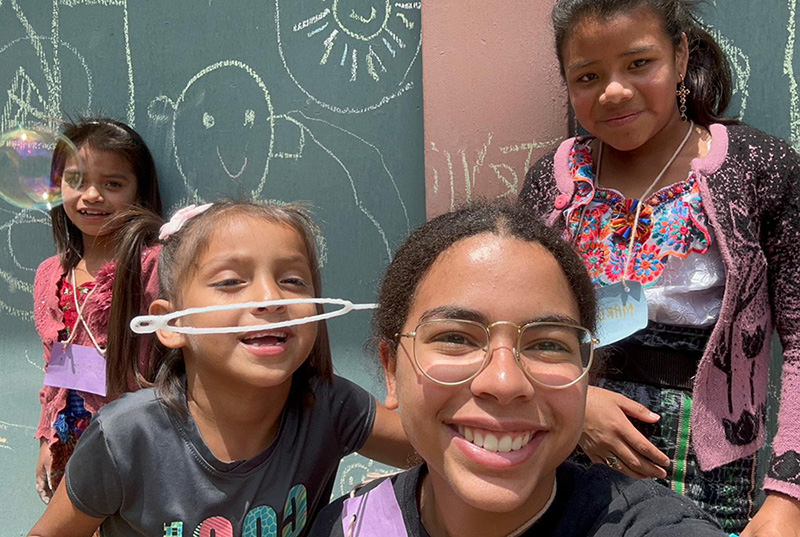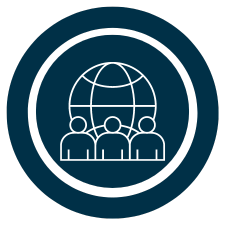 GO ON A MISSION TRIP TO GUATEMALA!
Be the hands and feet of Jesus Christ in practical ways on a mission trip with One More Child. Serve in Guatemala making a life-changing difference for vulnerable children and struggling families.
GUATEMALA, FEB 24-MAR 1, 2024
GUATEMALA, MARCH 2-8, 2024