A former One More Child mission team member was so deeply touched by the vibrant community in the Dominican Republic that he took it upon himself to fund the construction of a home. The Sanchez family was chosen to receive the generous gift, and the building began.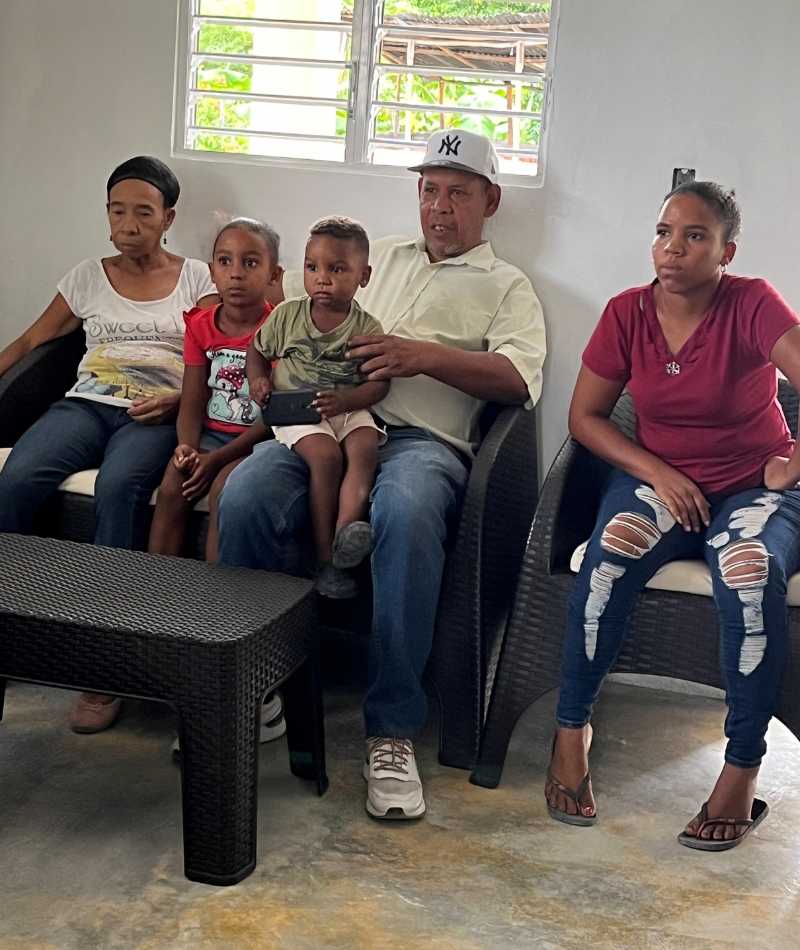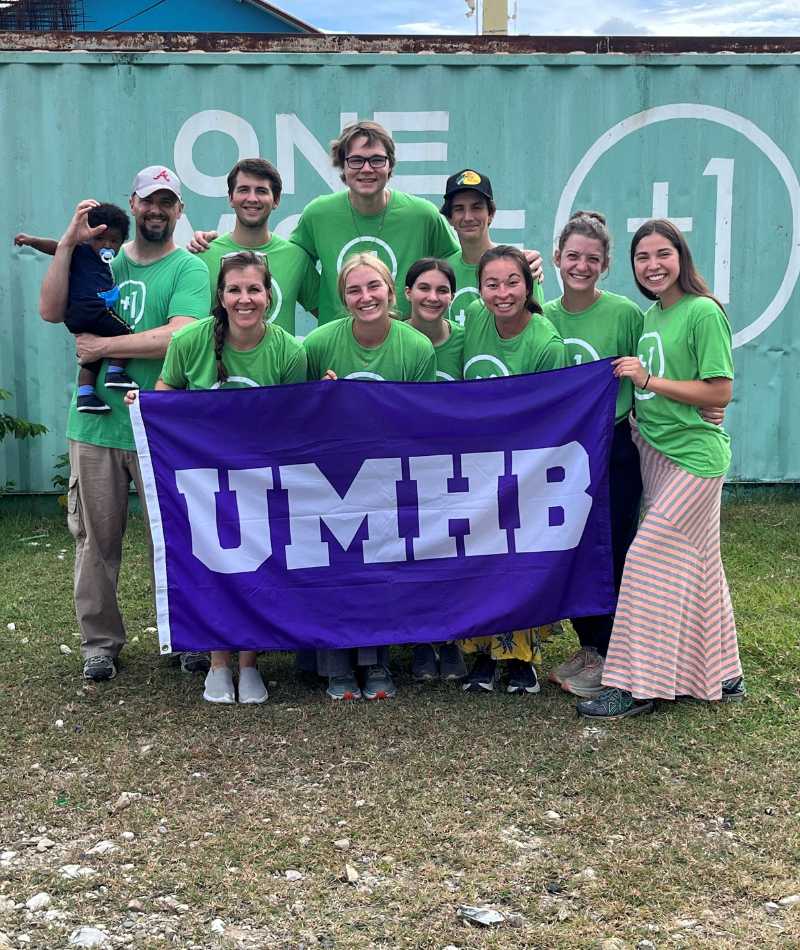 A recent mission team from the University of Mary Hardin Baylor then poured their hearts into making the house a warm and welcoming home, painting interior and exterior walls and arranging furniture.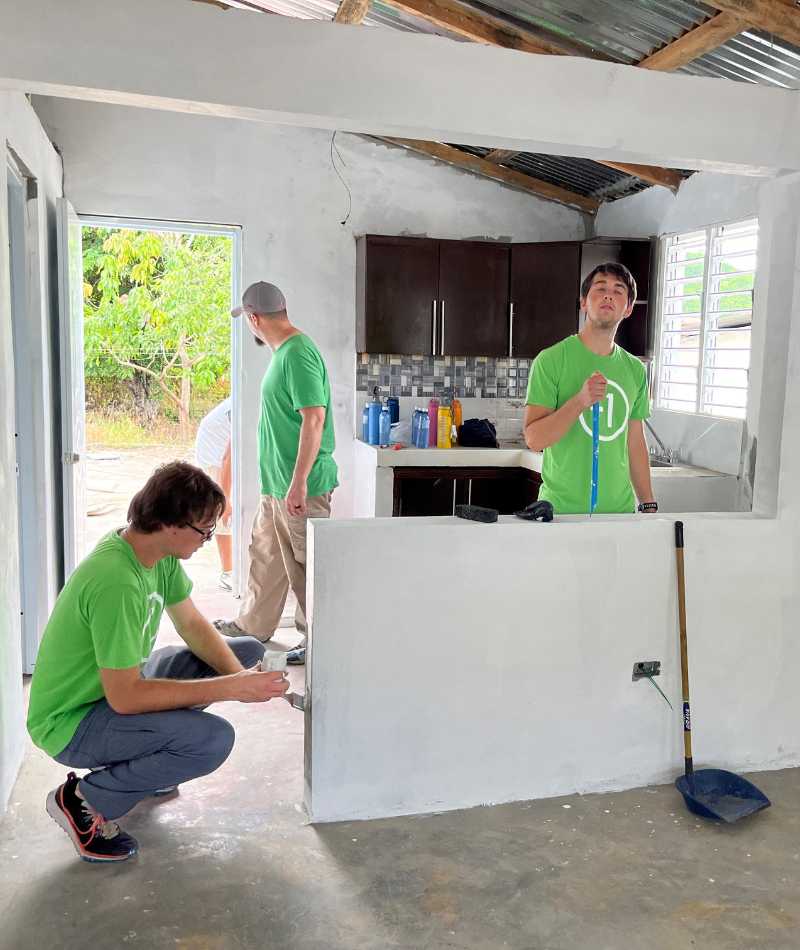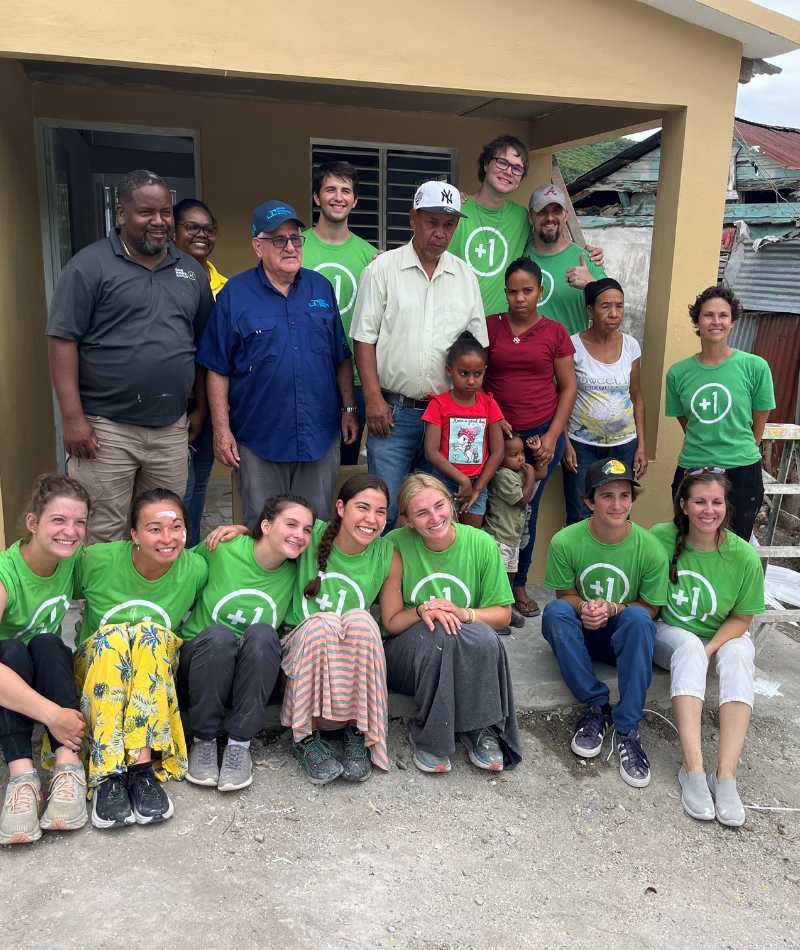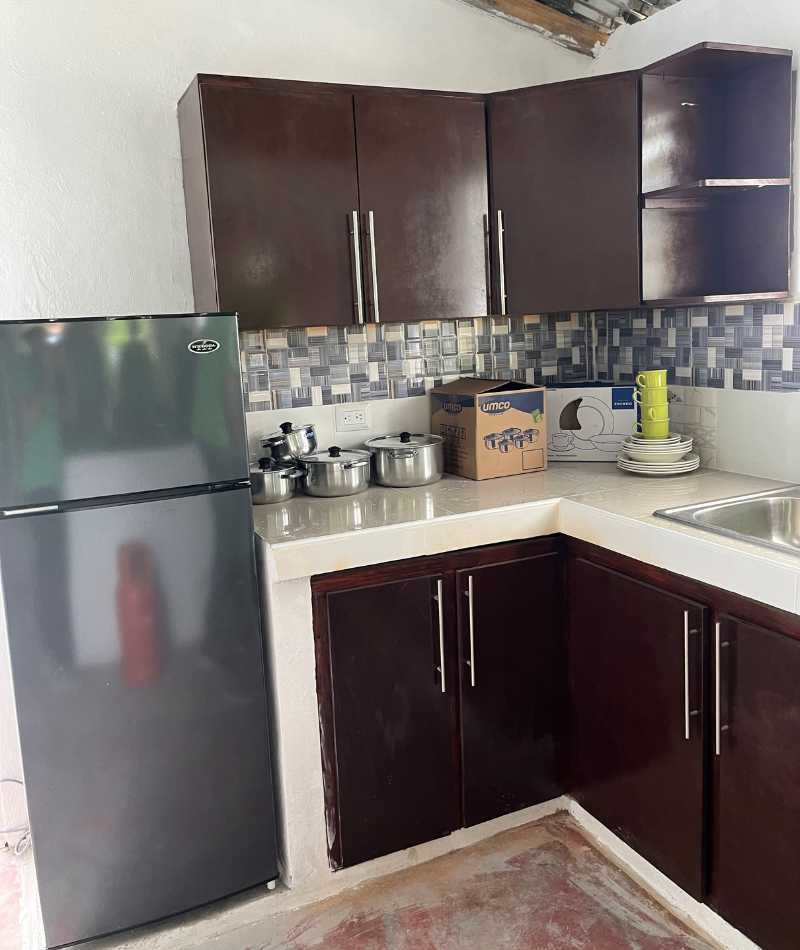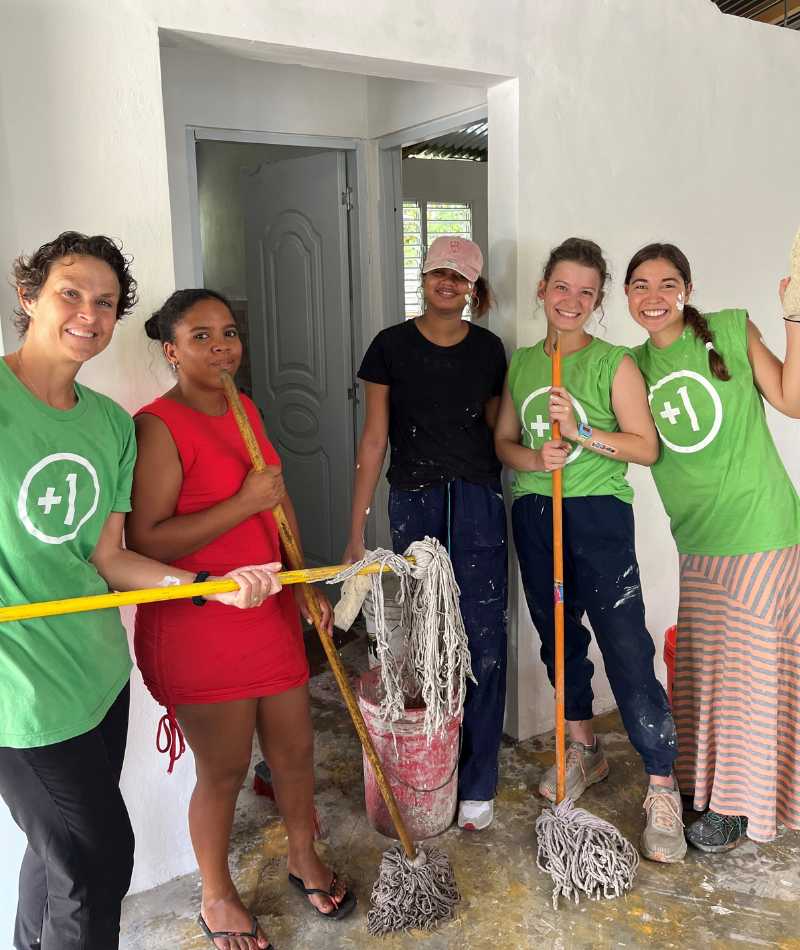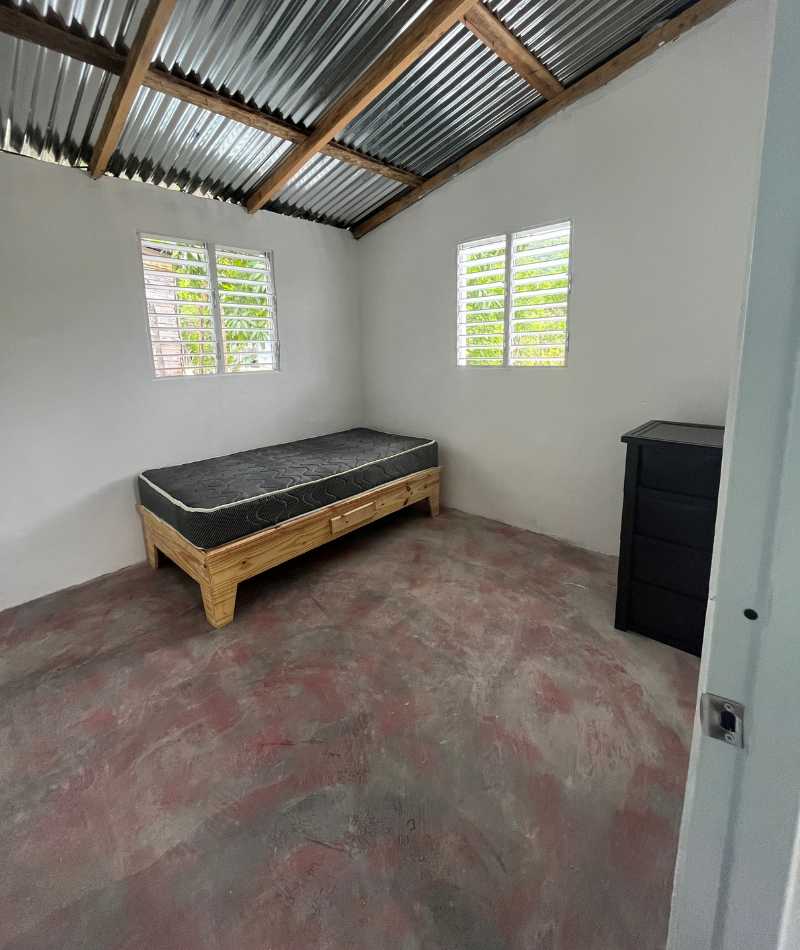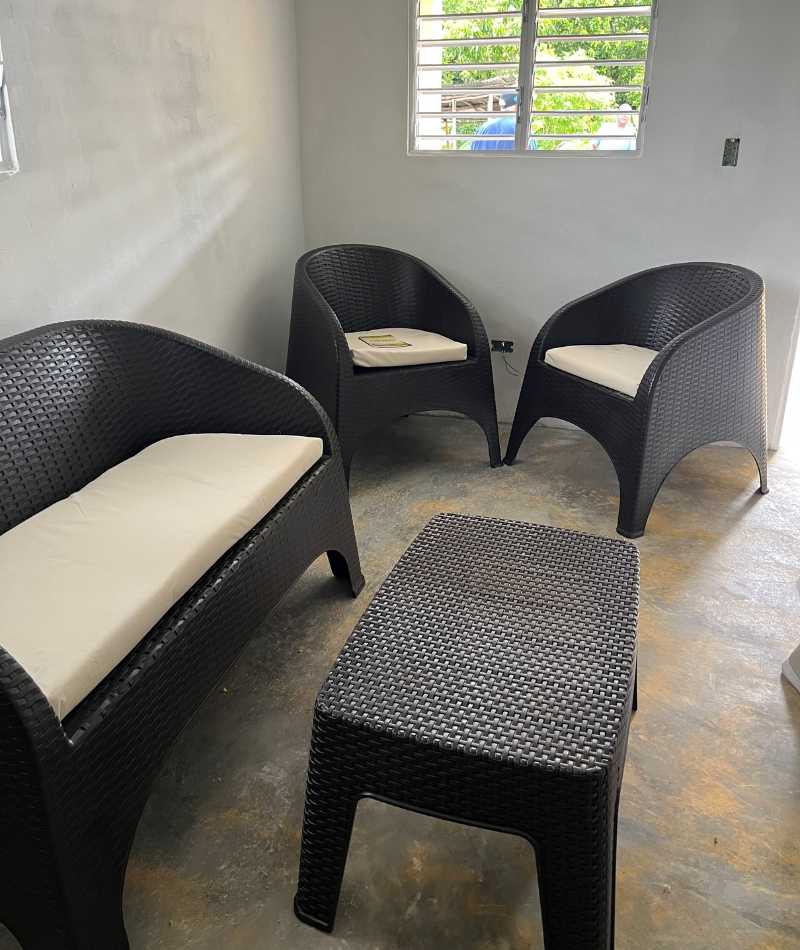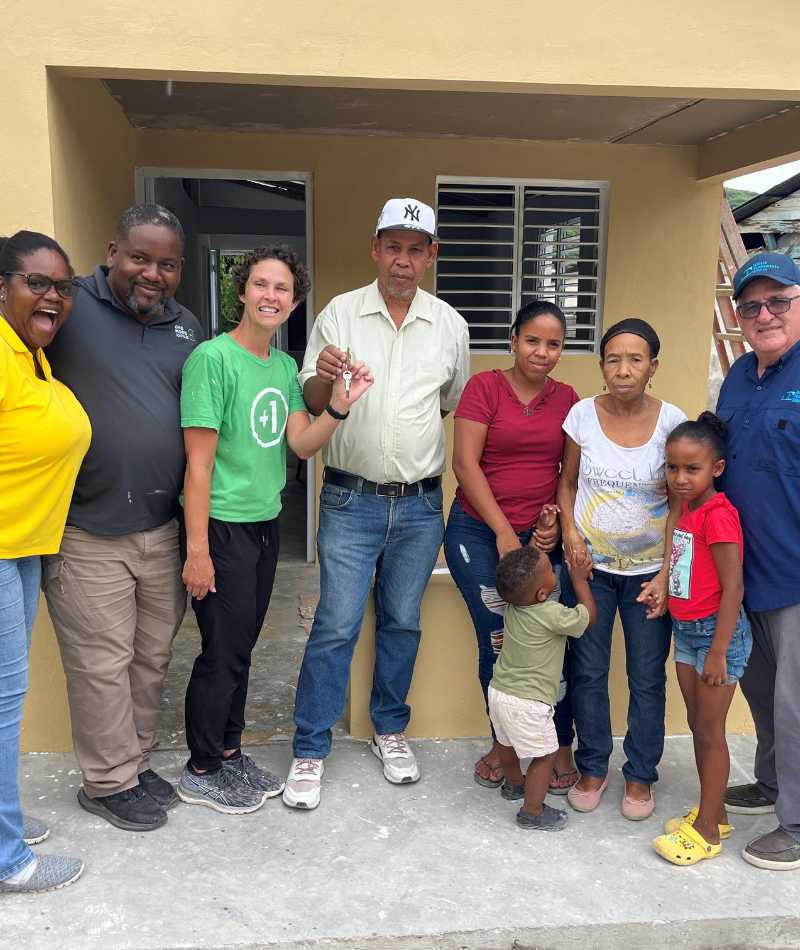 Before handing over the keys, we prayed and worshiped, surrounding the Sanchez family with blessings for their new journey. Now the love, laughter, and cherished memories of Mr. Sanchez, his mother, wife, two children, and the pet dog, Tobi, can complete this beautiful home!
Stay tuned for more heartwarming stories of transformation and community made possible by One More Child donors and mission teams. Together, we're making a difference, one act of kindness, one family at a time.
Are you ready to go on your own adventure? Sign up for a mission trip with One More Child to one of many locations throughout the world. Check our calendar for upcoming trips.
Find a mission trip