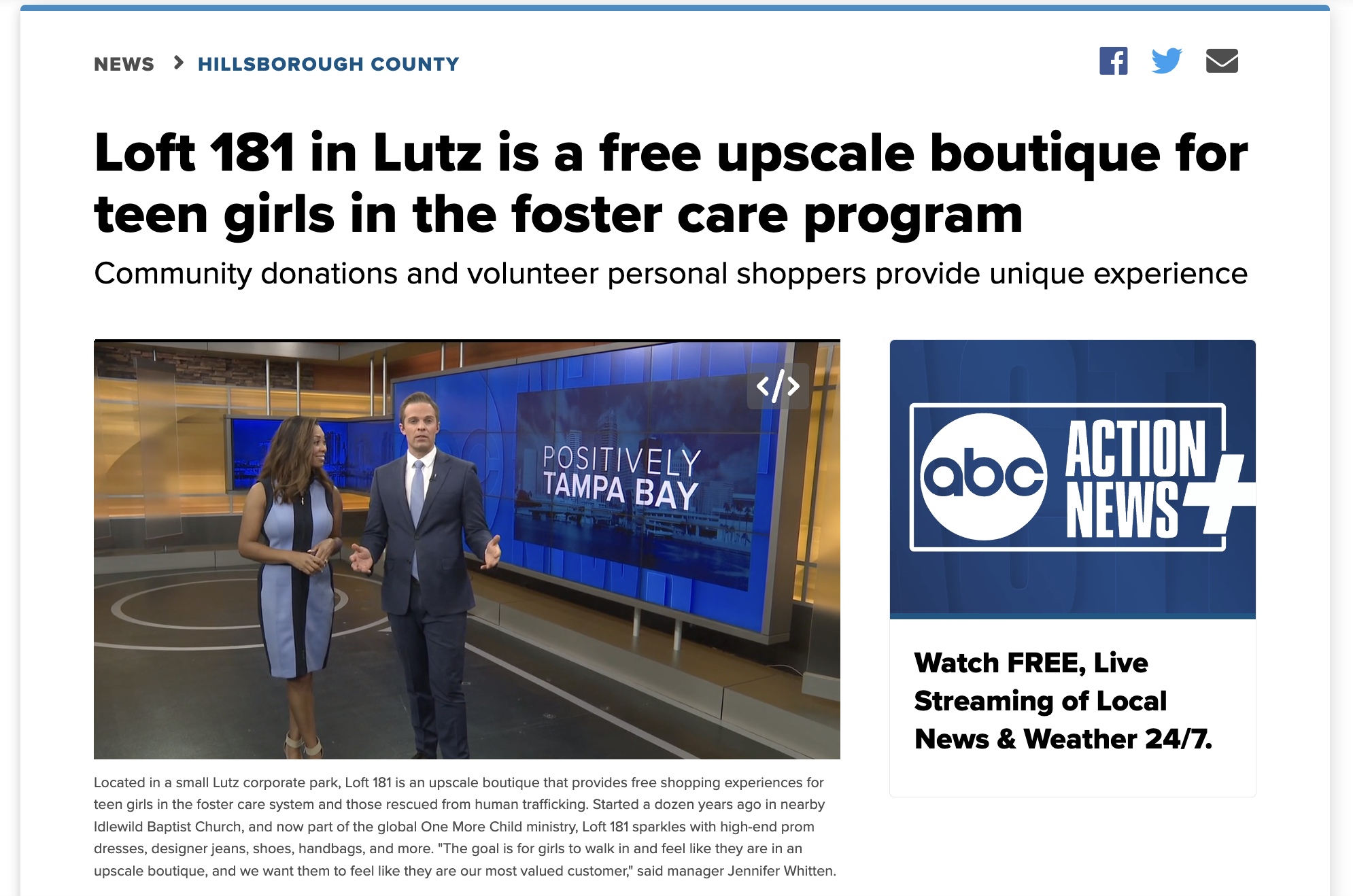 ABC Action News recently featured Loft 181, a ministry led by One More Child, showcasing its transformative work and the profound impact it has on teenage girls in foster care and survivors of human trafficking. This heartwarming story brings attention to the remarkable journey of Loft 181 and the unwavering commitment of One More Child to serve vulnerable children and families.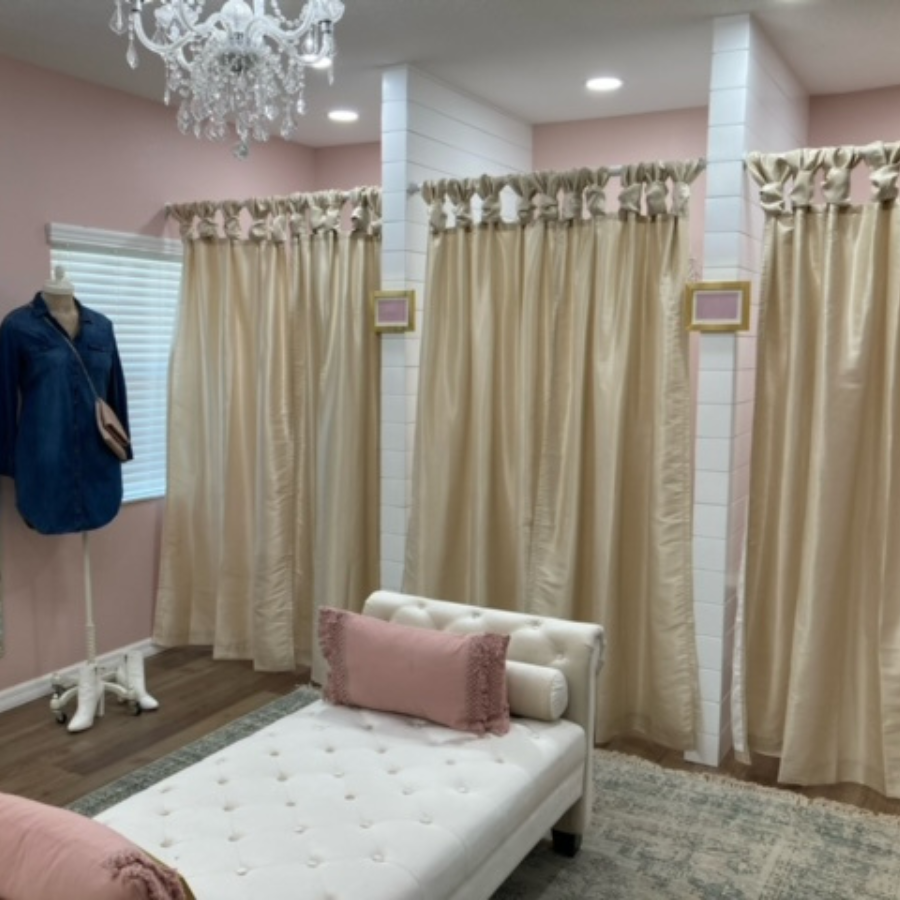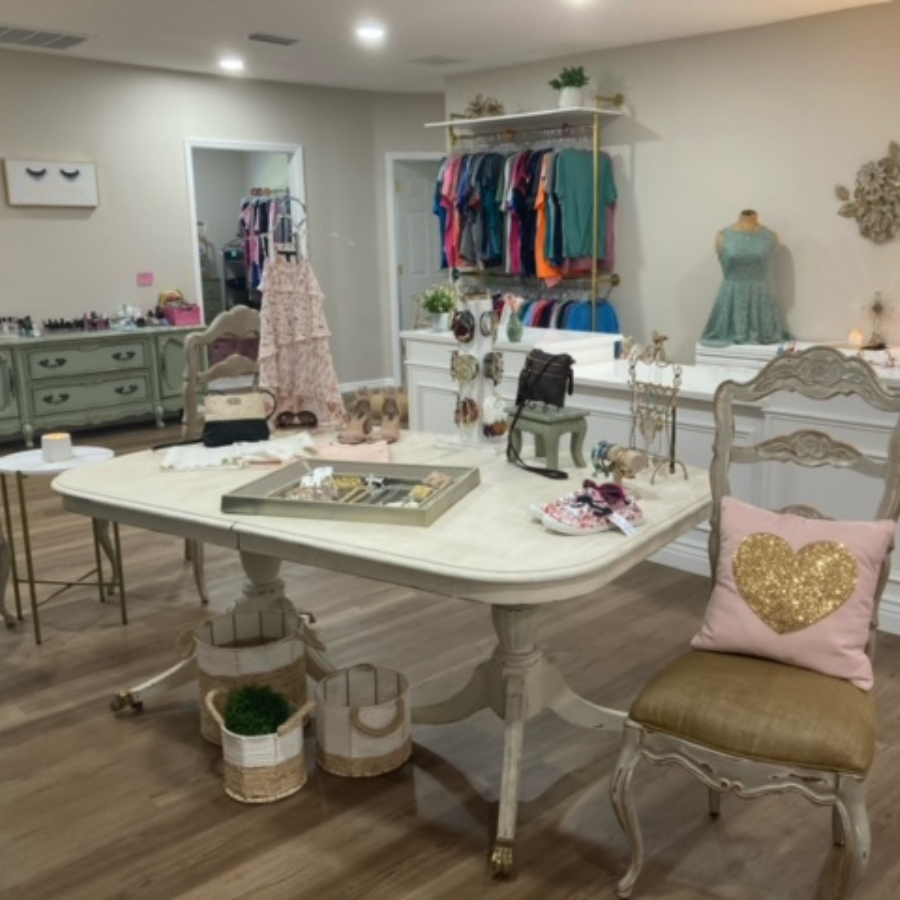 Located in Hillsborough County, FL., Loft 181 was established in 2006 with a powerful vision—to create a safe haven and empower teenage girls in foster care. The name, Loft 181, symbolizes the number of girls within the county's foster care system at that time, underscoring the mission's significance. Originally a modest space called the "Loft" at Idlewild Church, it has now blossomed into a remarkable standalone boutique, providing these young individuals with an unparalleled upscale shopping experience. 
Jennifer Whitten, Loft 181 Manager, leads a team of compassionate individuals who understand the unique challenges faced by each visitor. In the boutique's warm and inviting atmosphere, each shopper is embraced with love and shown the love of Christ, fostering an environment where they feel valued and supported.
In the news segment, you will notice a touching detail that exemplifies the compassionate approach of Loft 181: inside the dressing area, a board proudly showcases the names of the young girls, the valued visitors and shoppers at Loft 181. This thoughtful gesture creates a personal and inclusive atmosphere, serving as a powerful reminder that every girl who steps into Loft 181 is cherished, acknowledged, and celebrated for her unique identity and worth.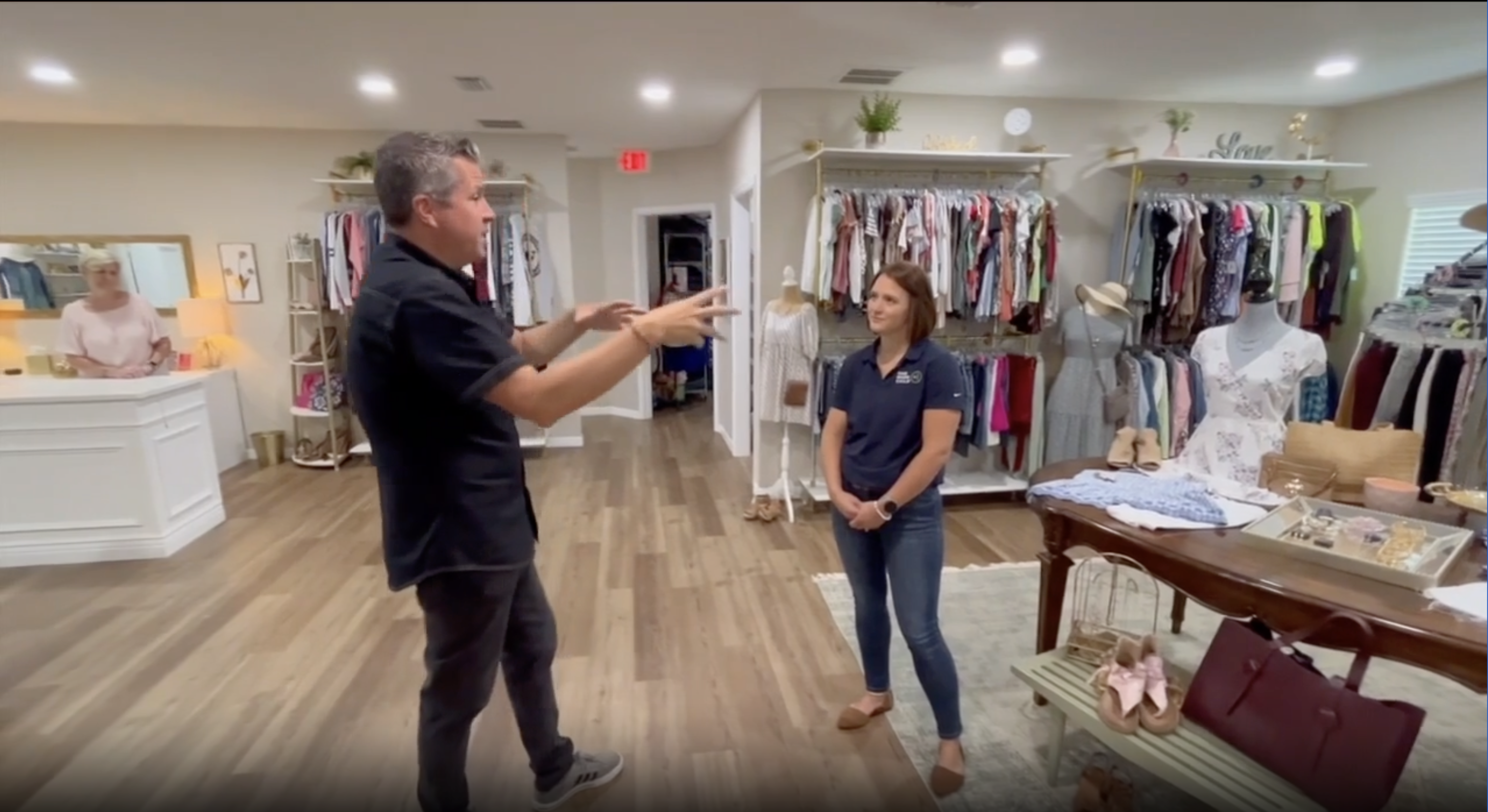 Beyond its boutique-style setting, Loft 181 shines as a Christ-centered ministry by going above and beyond to meet the needs of these young women. In addition to providing a wide selection of clothing options, the boutique offers essential resources such as hygiene items and shoes, all provided free of charge. However, what truly sets Loft 181 apart is its unwavering commitment to sharing the Gospel with each visitor.  
The team understands that true empowerment comes from a spiritual foundation, and they strive to create an atmosphere where these young women not only receive tangible support but also encounter the transformative love of Christ. By offering a holistic approach that addresses both physical and spiritual needs, Loft 181 provides an extraordinary opportunity to experience hope, healing, and a renewed sense of purpose for all who walk through the doors. 
JOIN US IN CELEBRATING LOFT 181!
Join us in celebrating the remarkable work of Loft 181 and One More Child as they continue to make a profound impact on the lives of vulnerable children and families. Together, we can make a difference and bring hope to those who need it most. 
LOFT 181