The McMillen family became a One More Child licensed foster family on December 17th, 2021, and were called to take in 14-month-old Evelyn just three hours after their license was approved.
Evelyn had been in the NICU for three weeks after an opioid overdose that had left her unresponsive, requiring full life resuscitation, including administration of Narcan. Upon arrival, Evelyn was withdrawn, lethargic, and disoriented. She cried a lot during the first month and was assessed to be delayed in all aspects of development. 
THE THRIVING ROAD TO RECOVERY
However, with the loving care of the McMillen family, Evelyn gradually started to make eye contact, smile, crawl, and almost immediately began walking. She learned words quickly and began seeking affection and reassurance.
Despite the four-month waitlists for services, Evelyn overcame her developmental delays one by one and is now meeting and exceeding her developmental milestones. When she was reassessed, Evelyn no longer qualified for any services.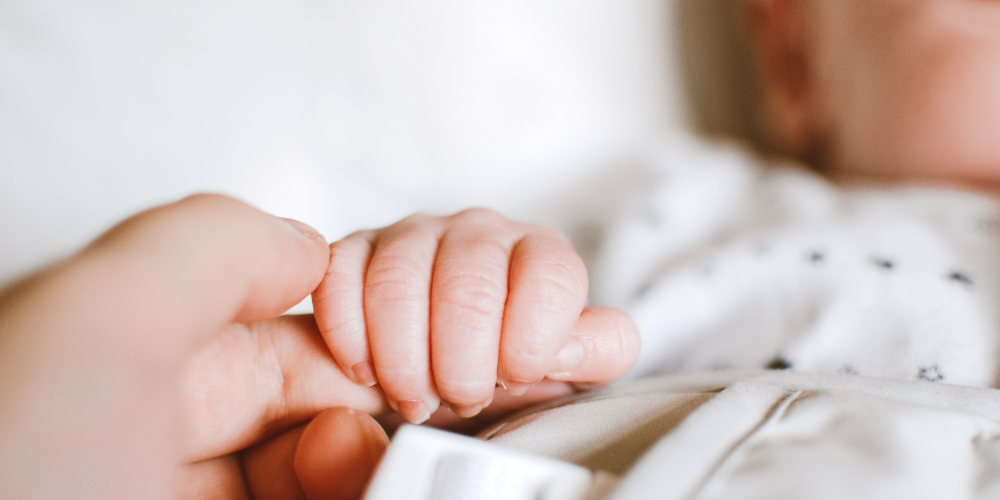 The McMillens enrolled her in Seal Swim School and gymnastics classes, and Evelyn is now a vibrant, confident, and thriving 2-and-a-half-year-old. She participates in her foster siblings' school activities and keeps up with what they are learning.
Due to the egregious neglect in Evelyn's case, the court did not offer her parents a case plan, and their rights were terminated. The McMillen family was identified as the adoptive placement for Evelyn, who now lives in a loving home.
"I will not leave you as orphans; I will come to you." John 14:18
One More Child thanks God for families like the McMillens who step into hard, traumatic situations, walk through so much uncertainty, and emerge on the other side to give their foster children forever homes. We thank God for the McMillen family and others like them who provide love, safety, and hope to children in need.
FOSTER A CHILD!
Whether you have been called to be a foster parent or to offer wraparound services for foster families through your own church, One More Child would love to support in taking the next step to reach one more child in foster care.
LEARN MORE