One More Child's Loft 181, an extraordinary boutique for foster girls and trafficking survivors, is a sanctuary where young hearts find solace, self-expression, and a renewed sense of worth in Jesus Christ. Each girl who shops is doted on by a volunteer personal shopper and goes home with clothing, shoes, and hygiene items – all free of charge.
Recently, unsure what awaited them but brimming with excitement, foster mom Virginia* and her foster daughter set out on a 45-minute drive to Loft 181. It was an excursion neither one will ever forget.
"All I knew was that people say, 'If you have a teen girl, you MUST take them!' So off we went," said Virginia.
As they stepped through the boutique's doors, their eyes widened with wonder, and whispers of amazement like, "Wow, look at this place!" and "It's so fancy!" escaped their lips.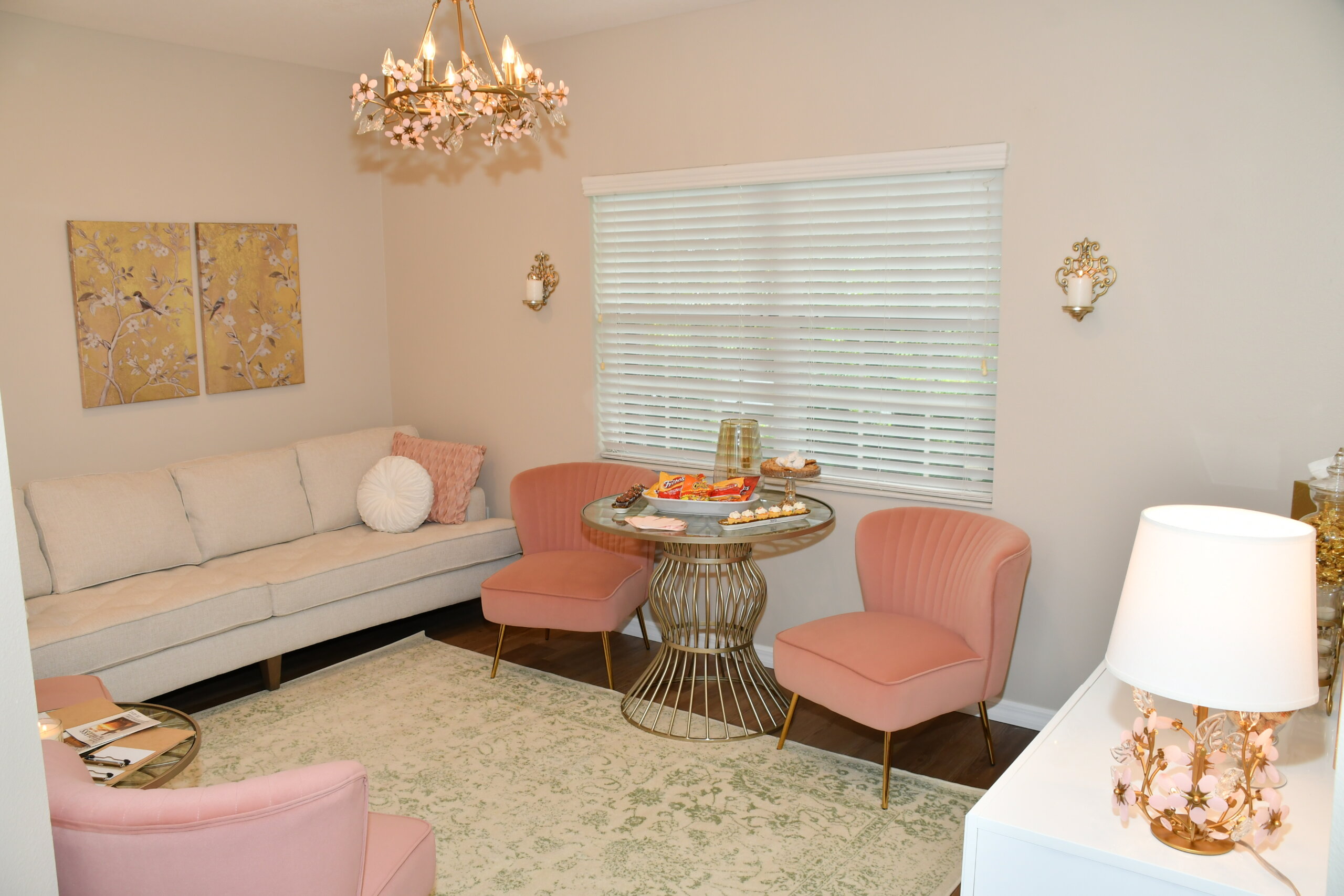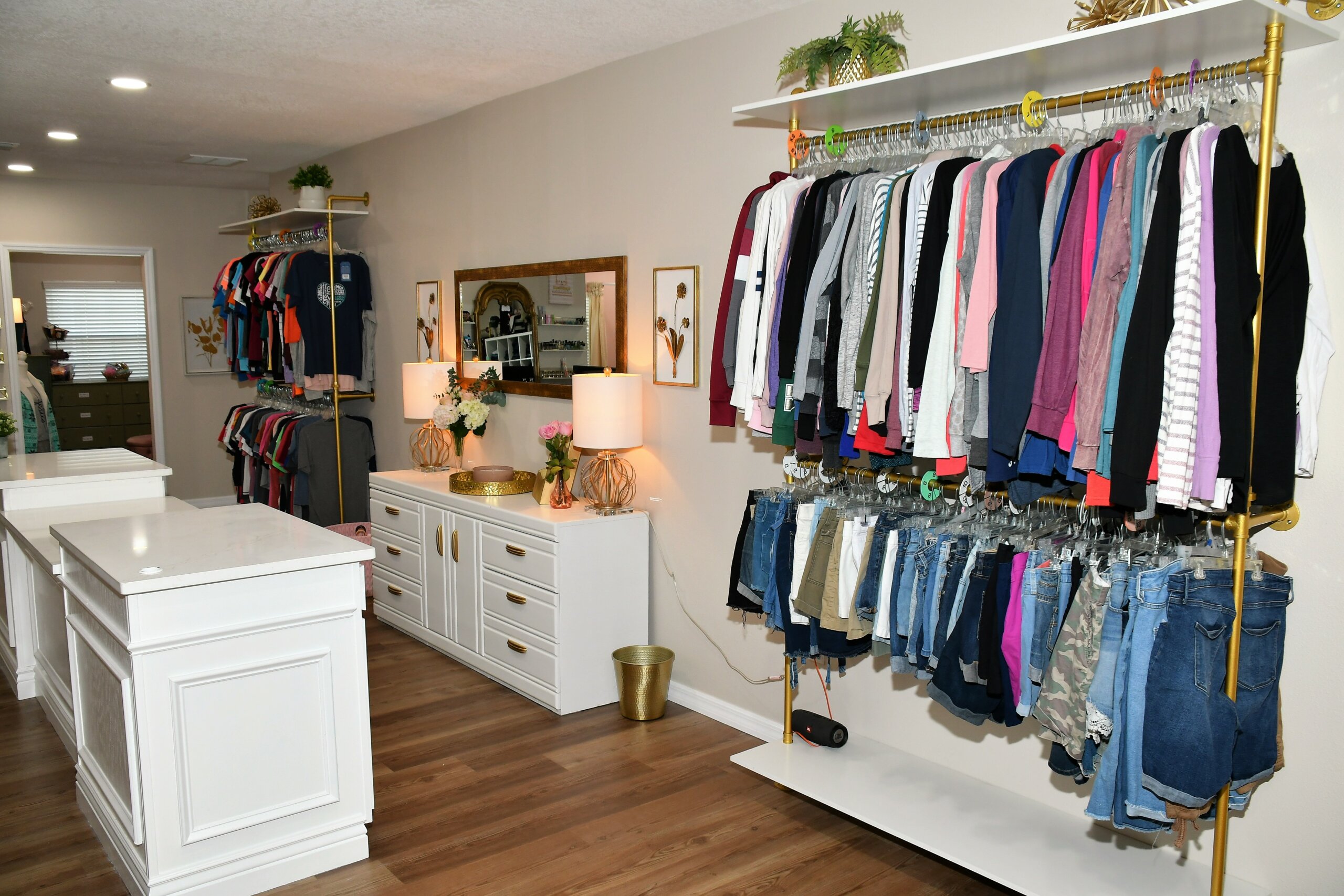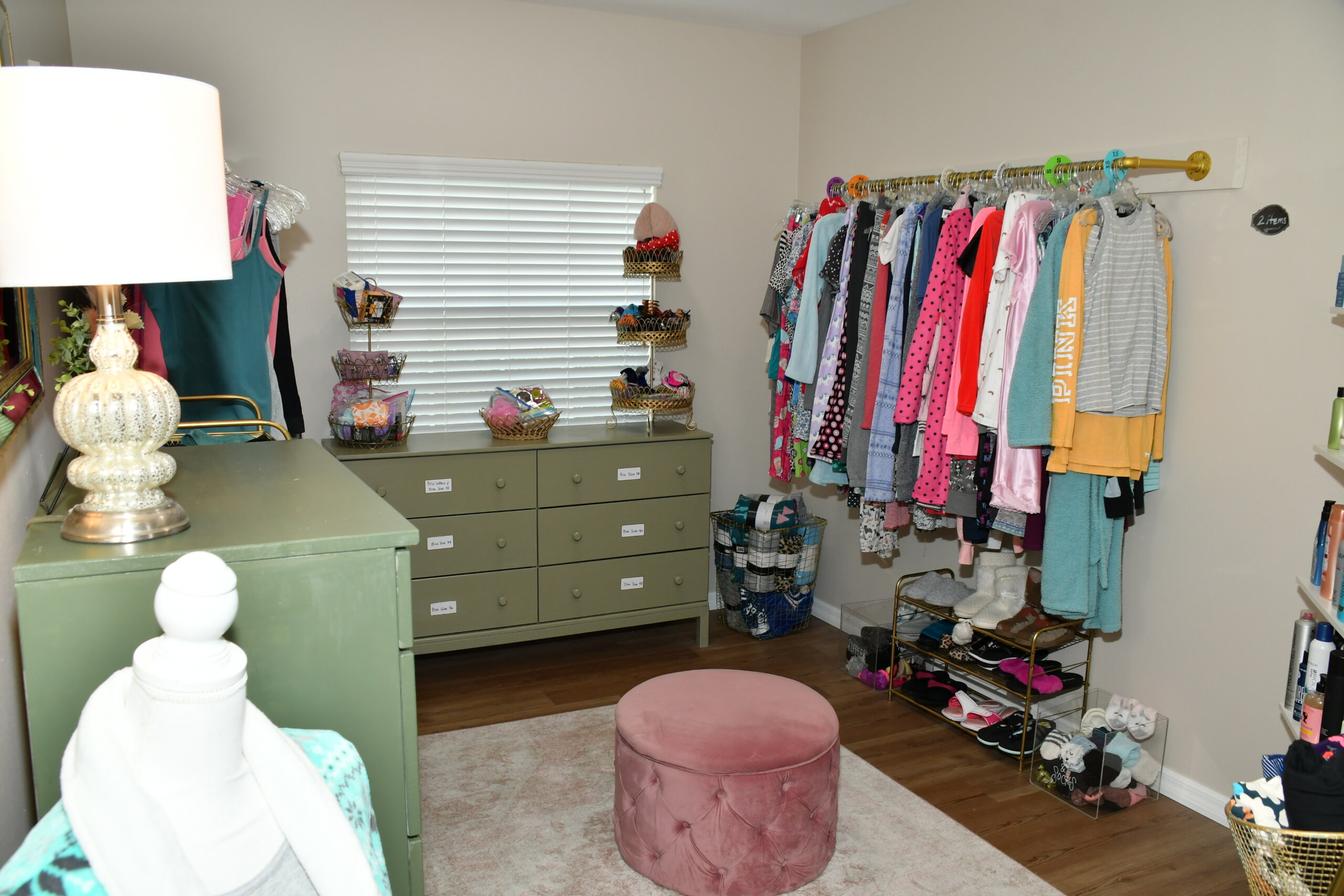 Recognizing the importance of providing support tailored to the unique needs of teen foster girls and trafficking survivors, in addition to boutique clothing, One More Child's Loft 181 offers an unparalleled shopping experience including private shopping appointments and personal shoppers intended to instill a deep sense of value and belonging in these young lives.
Warmly welcomed by Loft 181 staff, the young girl's initial nervousness quickly melted away, replaced by a radiant smile that lit up the room. With each clothing item she tried on and every photo captured in front of the mirror, her spirit soared. The joyous experience continued as she selected makeup, accessories, and shoes, relishing the opportunity to express her individuality.
Amid the countless moments of delight, two experiences stood for the young girl. The first was the profound impact of being prayed for, a heartfelt gesture offered to every young woman who visits Loft 181. The prayer reassured her of her worth and reminded her that she was not alone. The second was receiving a thoughtful gift – a hair care bag specially curated for African American hair called Bundles. This simple act of understanding and inclusion spoke volumes, affirming her identity and offering a tangible reminder that even in the roughest of circumstances she is seen and loved.
But for this young lady, the impact of Loft 181 extended from the boutique's walls all the way to the Magic Kingdom. Among the items chosen during her visit, the foster girl unknowingly selected a pair of Princess sneakers – a delightful coincidence that took on a profound meaning.
"She did not know she would be going to Disney, but God did. Those sneakers took her throughout Magic Kingdom and to meet Princess Tiana," Virginia shared.
The sheer joy and wonder that radiated from her as she explored Magic Kingdom while proudly wearing her Loft 181 ensemble will forever be etched in the hearts of those who witnessed her joy.
As One More Child's Loft 181 continues to be a haven of hope for these young lives, the organization remains dedicated to championing their cause, ensuring that every foster girl or trafficking survivor who shops at Loft 181 receives the care she has been missing but deserves.
"She loves 'that fancy place that we went shopping' so much, and I know she is reminded of her value and worth every time she puts on the clothes she picked out," said Virginia. "So, from the bottom of my heart, I say thank you for what you do for these kiddos who come from hard places!"