The following is an adapted excerpt from an article by Christi Haag sharing her recent experience on a mission trip to South Asia in October 2022.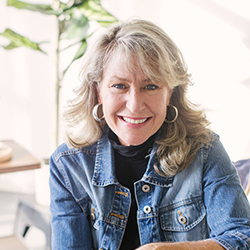 Now that I have been on a mission trip to South Asia twice, I am MORE passionate than ever to share about the incredible things the Lord is doing through One More Child in this region! Working in a leper colony with precious hungry children, trafficked children and women, and outcasts all in extreme poverty left me gloriously spent!
One of the ladies who formerly sold young girls into trafficking is now a believer and is helping provide a way out of trafficking for those same young ladies. Children that had nothing to eat, now receive meals in a building we rent, having a safe place to gather, to sing, and learn about Jesus.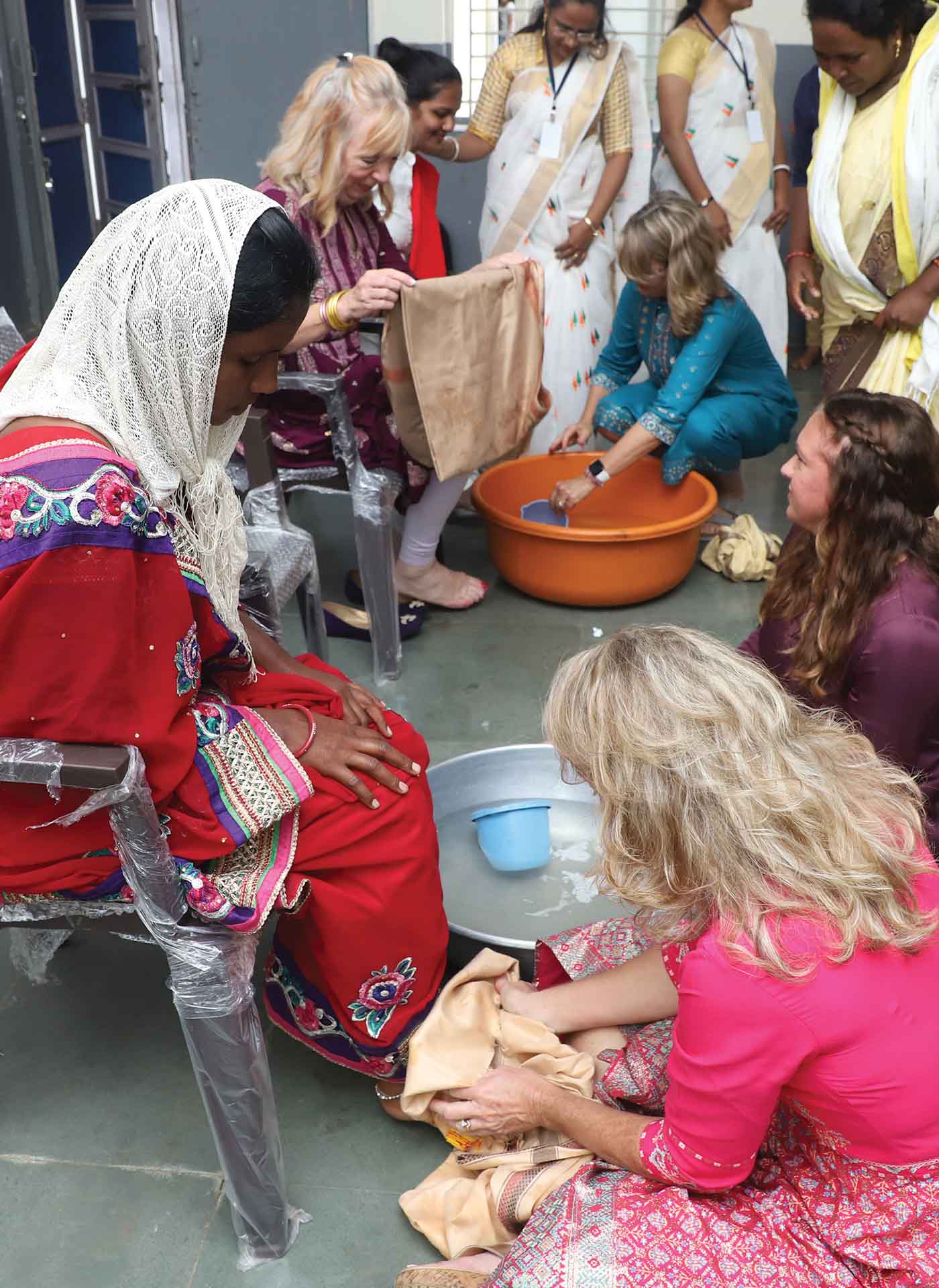 On our last trip, after one of our team members shared with a group of amazing women, moved by the Holy Spirit, she leaned over and whispered to me, "We are supposed to wash their feet – we need to find some buckets and water and wash these precious women's feet right now!"
An hour later, we were drenched not only from the water sloshed on the floor as we washed their feet but from the ladies' tears and our own. Overwhelmed with joy at the honor of washing and praying over many, many precious feet, we were gloriously spent.
I have worked in dozens of countries and been on tons of mission trips, but none has ever affected me more deeply than South Asia. I cannot wait to go back! The children, the women, the people, the smells, the ministry – I am truly gloriously spent!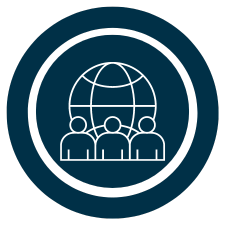 GO ON A MISSION TRIP TO SOUTH ASIA!
Be the hands and feet of Jesus Christ in practical ways on a mission trip with One More Child. Serve in Southeast Asia making a life-changing difference for vulnerable children and struggling families.
SOUTH ASIA, NOVEMBER 8-17, 2023
SOUTH ASIA, JANUARY 15-24, 2023