It has been three years since One More Child was able to send out a mission team to Uganda. Recently, a team was finally able to go and had the honor of distributing beautiful dresses and boys' clothing to children struggling in poverty there.
What a tremendous blessing it was to see children coming out of the bush dressed in old, dirty, and torn clothing to select their new clothing, and then running away again to their mud hut homes excitedly holding up and showing off their treasures, beaming with joy! Our mission team was humbled and blessed to witness it.
The clothing the mission team brought and blessed numerous children in Uganda was lovingly sewn by two Florida sewing ministries whose members' hands, combined with the efforts of our mission team, beautifully represented God's love to Uganda.
One More Child is incredibly thankful for the countless hours and prayers invested in creating each piece gifted to these children. Both ministries have made a tremendous impact in Uganda.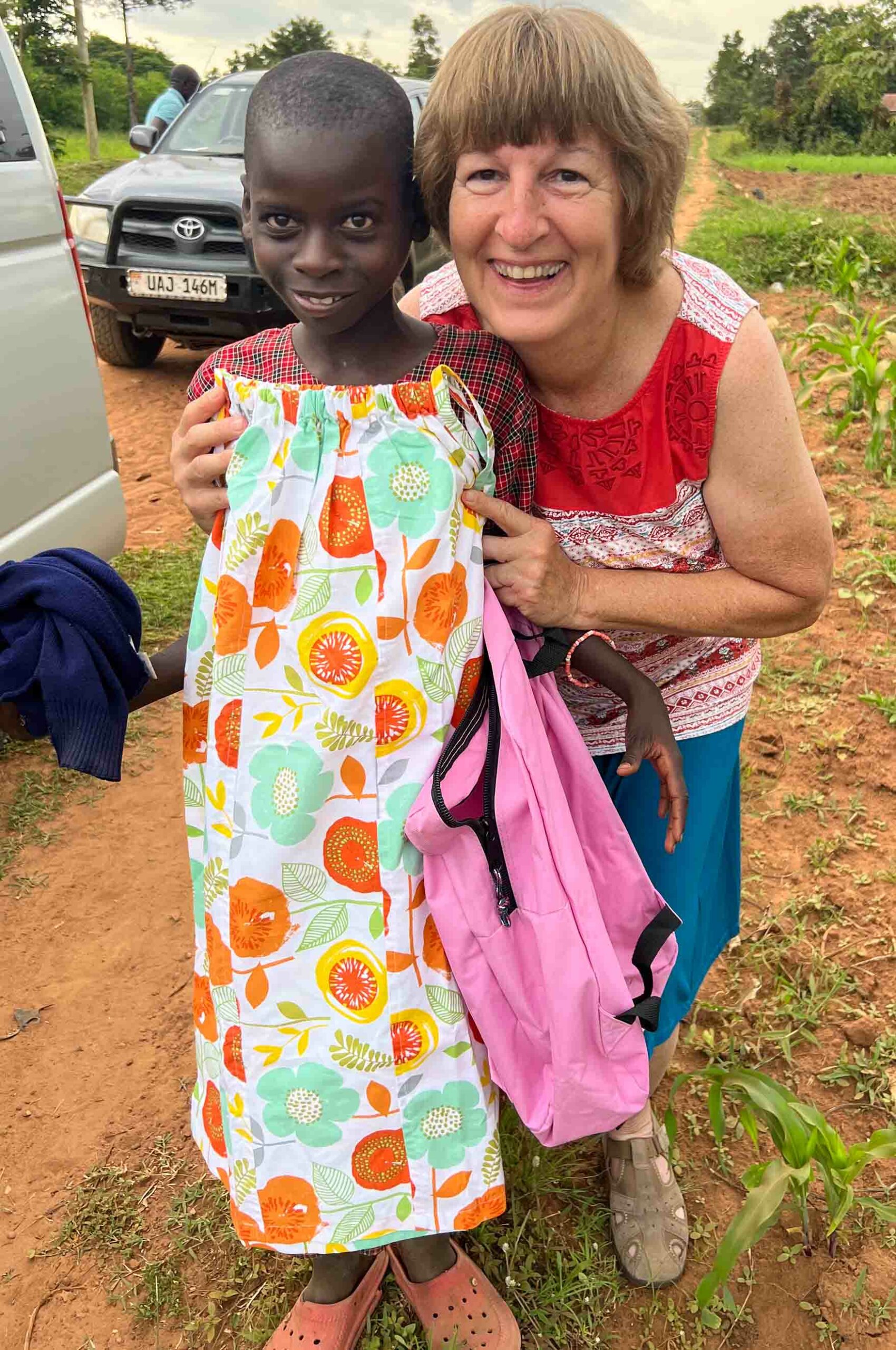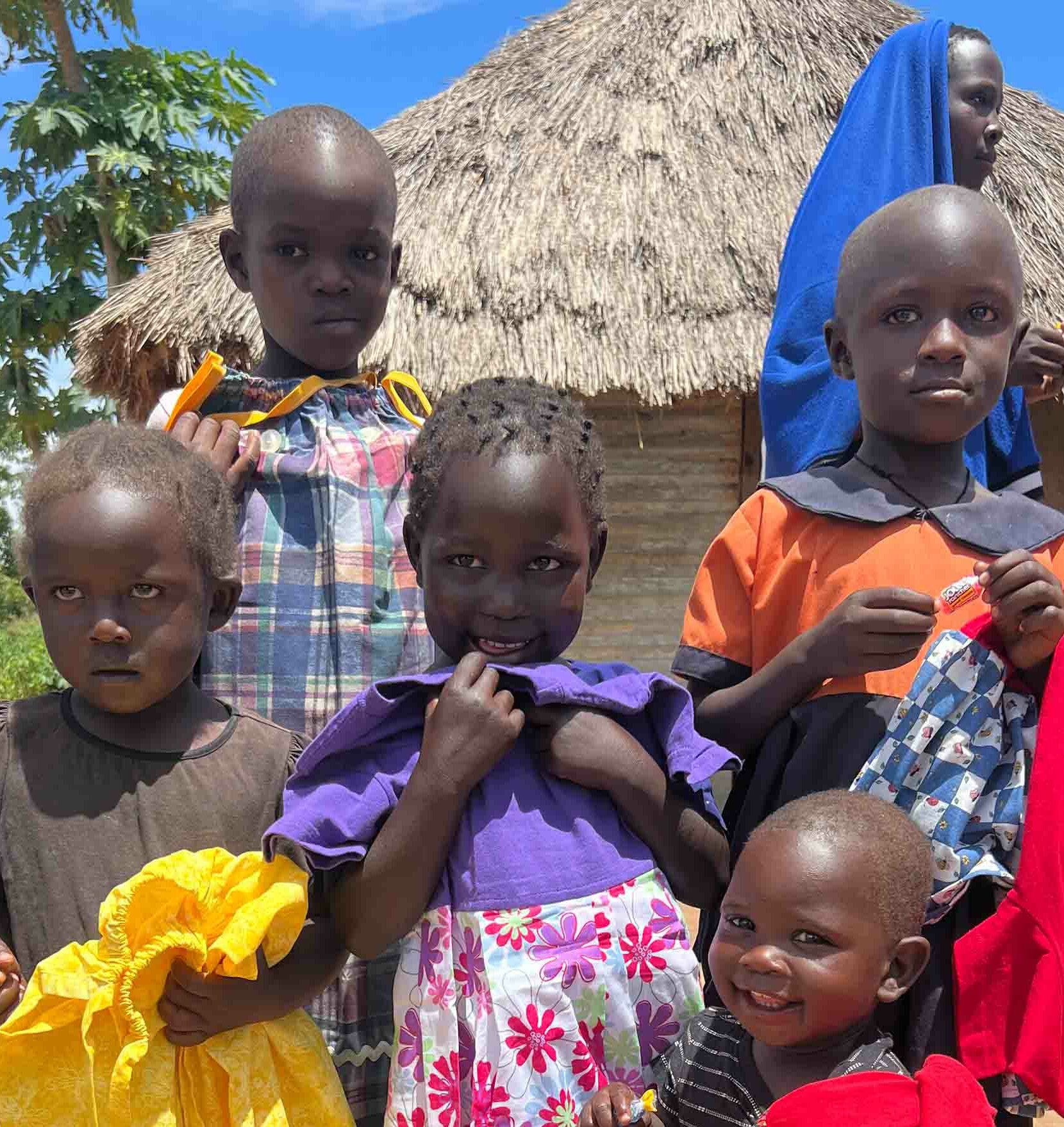 GO ON A MISSION TRIP TO UGANDA!
Be the hands and feet of Jesus Christ in practical ways on a mission trip with One More Child. Serve in Uganda making a life-changing difference for vulnerable children and struggling families.
UGANDA, NOV 29-DEC 8, 2023
UGANDA, MARCH 16-24, 2024