Live for One More Child with Kurt & Kate
In the early hours of Monday morning, Moody Radio's Kurt and Kate Mornings joined invited their eager listeners into One More Child's Global Headquarters at the Harold Clark Simmons Compassion Center with a live broadcast of their morning show.
As part of their ongoing Hope for Kids campaign, designed to aid foster kids and their families, the radio hosts engaged their morning drive-time listeners to provide for the urgent needs of children in our care, from Christmas toys to clothing, canned goods, and diapers.
Kurt Goff and Kate Bruington inspire listeners with biblical teaching, warm conversation, engaging topics, and uplifting music—all rooted in the transformative power of God's Word. Kurt and Kate interviewed One More Child staff members during the broadcast about three of our service areas.
Director of Anti-Trafficking Jodi Domague shared about how the program helps survivors heal and move forward after trafficking. LISTEN NOW
Executive Director of Single Moms, Stephanie Harrison, shared how we help moms achieve stability for their families. LISTEN NOW
Director of Public Relations Joe McLeod shared his experience as a foster parent through our Foster Care program. He also talked about how our programs serve children locally and globally. LISTEN NOW
You can listen to Kurt and Kate every weekday from 6–9 a.m. ET on Moody Radio, Florida.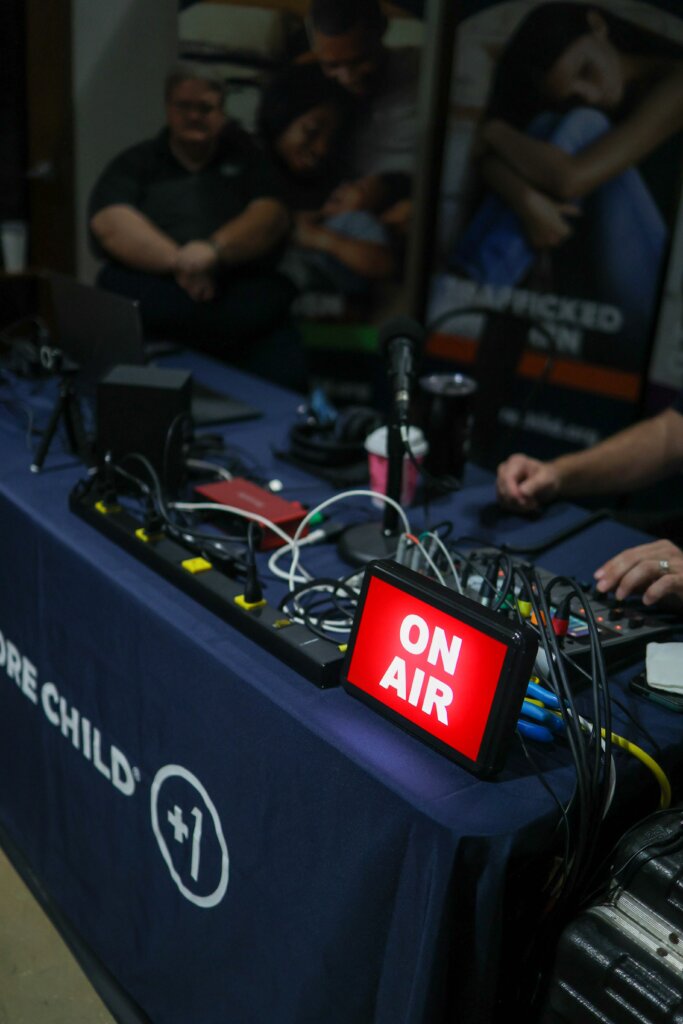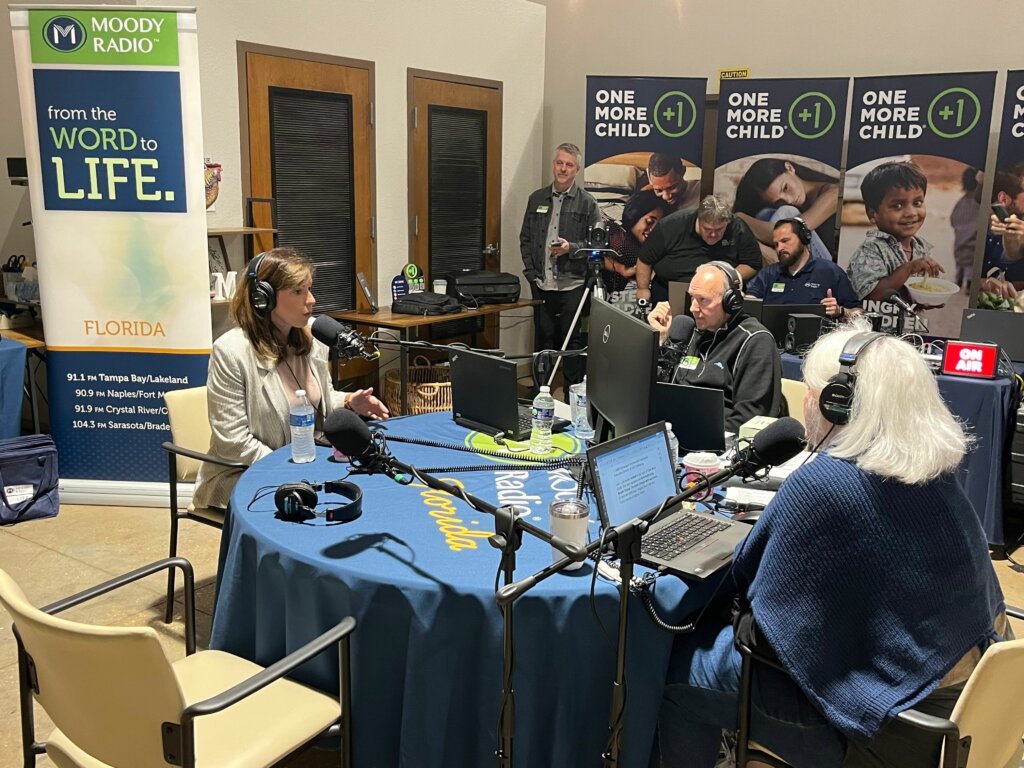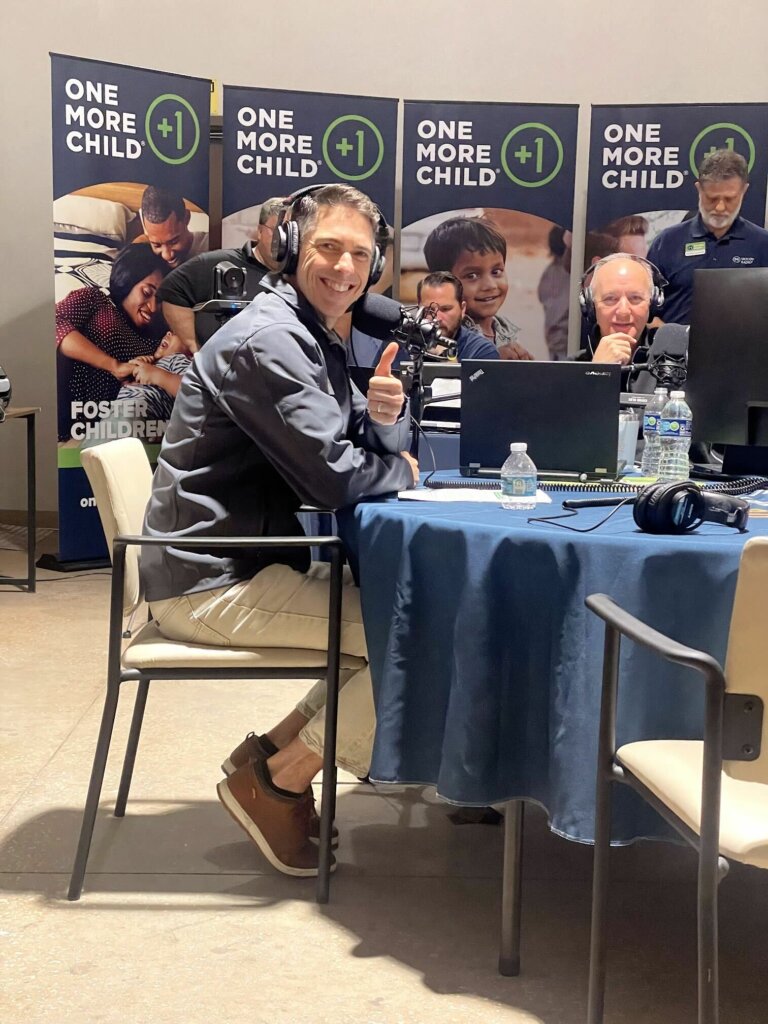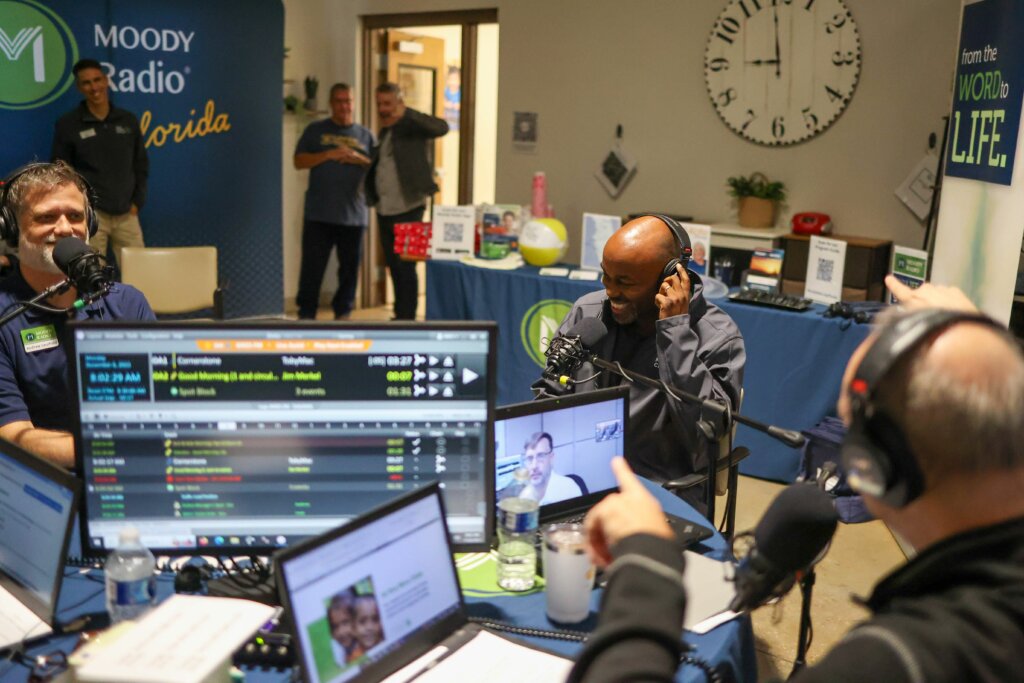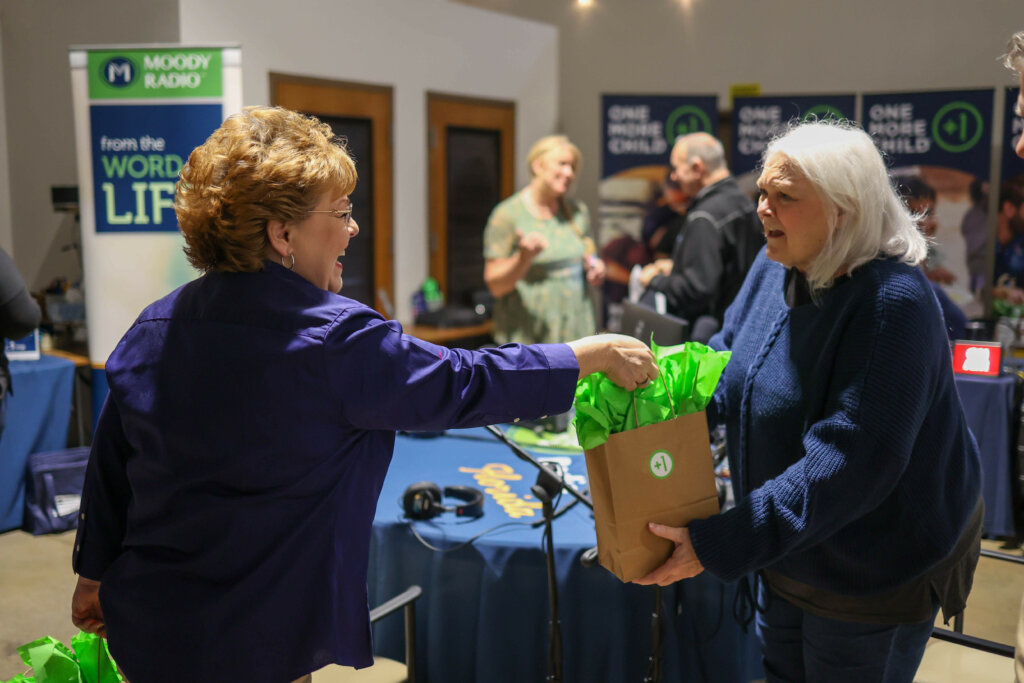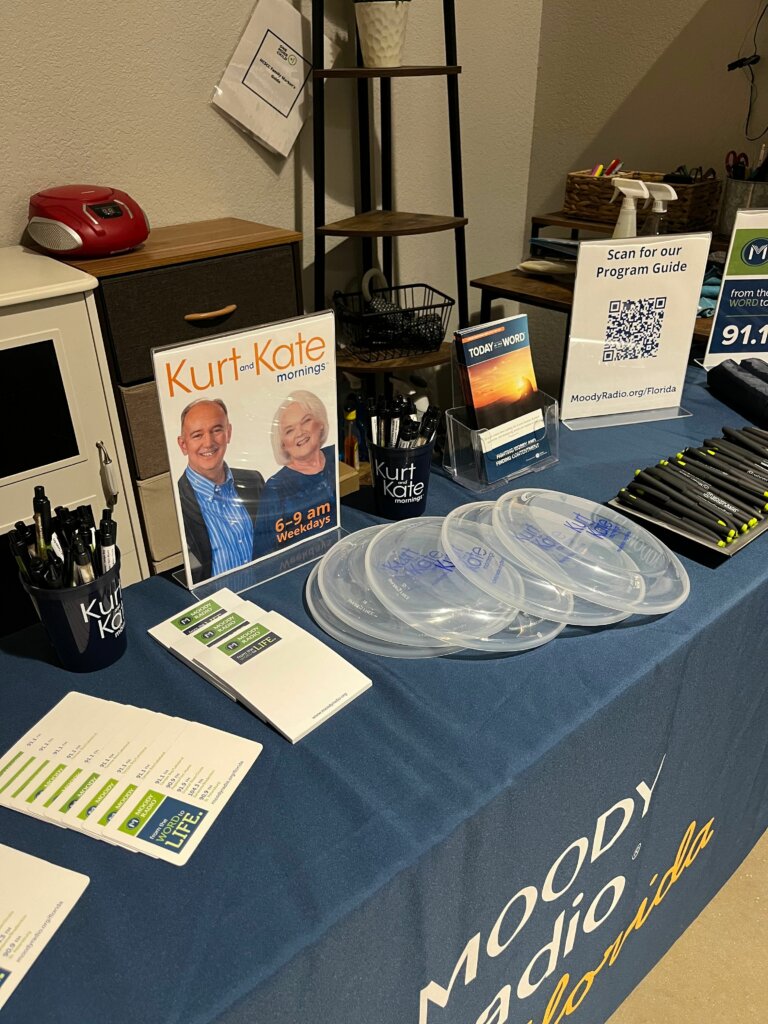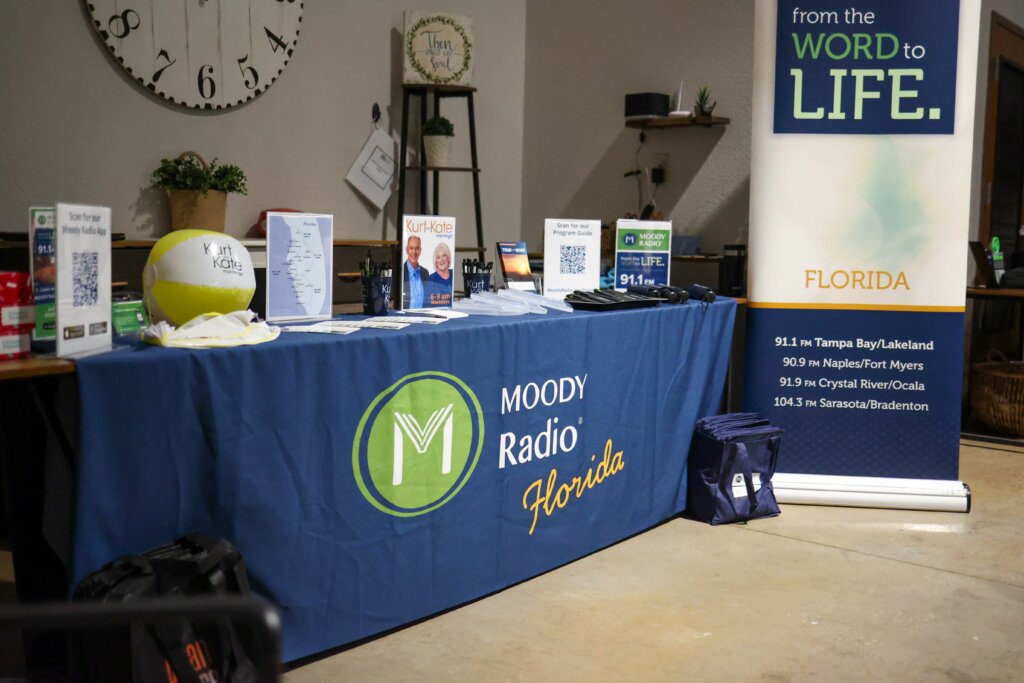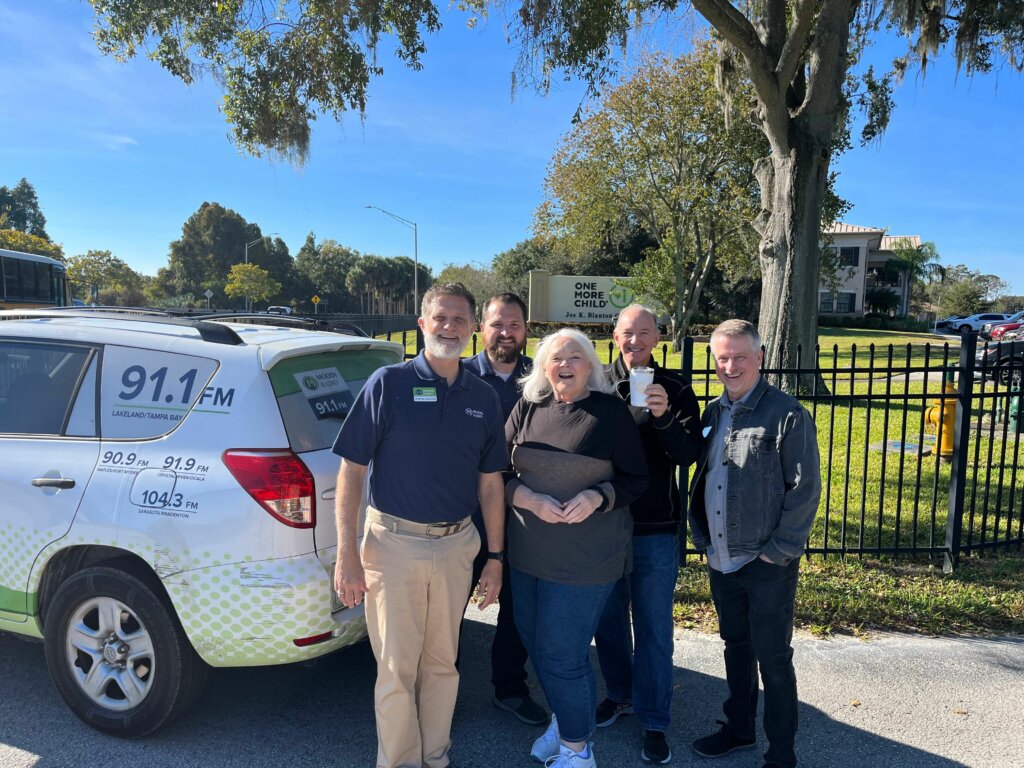 We look forward to hearing how the show reached and impacted the listeners in our area, but we know for sure it made a difference. Sandy's story is evidence.
A nurse named Sandy heard the broadcast as she was headed home from work and stopped by. She shared with One More Child staff that she had recently received a generous financial gift. Moved by what she heard on the radio, Sandy drove straight to our Lakeland campus to pay it forward, contributing the gift to One More Child entirely.
One More Child staff, volunteers, and the children and families we serve collectively are grateful for Sandy's faithful example. We are also so thankful for each financial gift made this week. No amount given was too small, and every bit will go to work to make a difference.
You Can Still Make a Difference
Kurt and Kate are no longer broadcasting from our Lakeland campus, and their Hope for Kids giving campaign will eventually end. But the needs of the vulnerable children and struggling families we serve will continue and grow.
You can make a difference just like Sandy and give to support our ministry to reach one more child. Will you?