How to Make a Difference Serving the Kingdom
Endless opportunities to serve the needs within our church walls demand the time of our busy schedules. Unfortunately, this often coincides with our responsibility to care for those beyond our inner circle and extend our reach into the community. 
Orphan Sunday is a celebration of those who give their lives to serve the orphaned and vulnerable. The special day, remembered on the second Sunday of every November, had its humble beginnings in Africa. It commemorates the families who intentionally care for those who are hurting while also eagerly anticipating more families to answer the call.   
As Christ-followers, we have an active calling to care for those in need, and a command to care specifically for the orphaned.
James 1:27 (NIV) says, "Religion that God our Father accepts as pure and faultless is this: to look after orphans and widows in their distress and to keep oneself from being polluted by the world."  
In Florida, 19,601 children are living away from their homes with 624 children placed in the foster care system in September alone (DCF Dashboard 2023). The compelling statistic proves there is a need for more children to be cared for and action must be taken to serve the hurting in our community.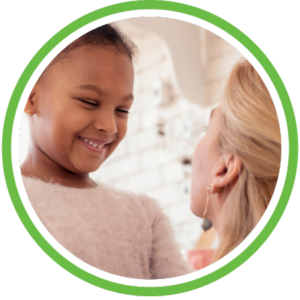 The urgent need to provide a stable environment for children coincides with the rising need for foster parents. How do we care for one more orphaned child? Foster Care provides a stable, safe space for a child to live for a temporary time while their biological parents work to create better habits. 
One More Child offers Christ-centered services to vulnerable children and struggling families around the world. Our Foster Care program connects children in need with loving, Christian foster parents. It is our mission to walk alongside foster families to empower them as they care for the children entering their home. 
Fostering mainly serves as a means by which a child temporarily lives with a family who provides a loving, stable environment. Idealistically, their biological parents can learn healthy habits to care for their child during this time away. Ultimately, the goal of foster care is reunification with the biological family, and foster parents play a significant role in caring for the children as they share the love of Christ with one more struggling family.
Joy Through the Difficult Seasons
Opening the door to our homes can be simple, but opening our hearts proves easier said than done. A foster family recently shared how to trust God in the difficult seasons of caring for foster children. The McLeod family explains that it is a daily test of faith. "We try not to be consumed by the 'what if's' but rather to love the child unconditionally one day at a time while trusting in God's sovereignty over the many things we cannot control."
This overwhelming act of love provides hope for children while they are in foster care. There is a great need for more families like the McLeod family to extend grace to children and families in need.
"With so many children in foster care, we made the decision to open our hearts and our home to a child in need," said Joe McLeod, licensed foster parent. "Just knowing that, while the child is with us, they are safe, loved, and cared for, there is joy in knowing we have the opportunity to alter the trajectory of that child's life for the better."
Will you help care for orphaned children today?
Each of us have a calling and a gift from the Lord. This Orphan Sunday celebrates those caring for children in need while we still pray for more miracles to happen.  Please give to help one more family care for the vulnerable in their home.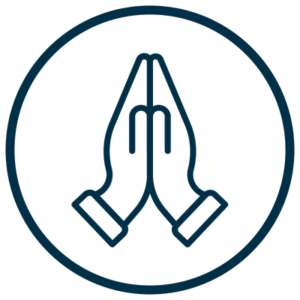 1. Pray
Psalm 139:23 encourages us to ask God to search our hearts. Search your heart and seek ways you can help where you are. Allow your heart to be shaped by Him as He holds the worries of tomorrow.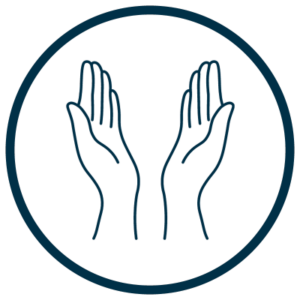 2. Surrender
Trust in the Lord and submit your ways to HIM so that he can direct your steps (Proverbs 3:5-6).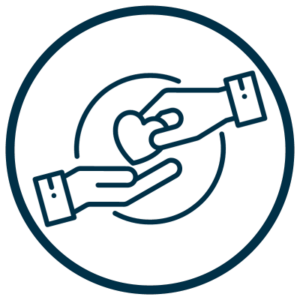 3. Act
Diapers are our licensed family's most-needed item.
Care for a foster family today by donating diapers to a foster family! Donate Diapers