Recently, a One More Child partner in South Asia shared a moving story about how they were able to support a child, Aki*, and his family who were struggling to overcome a cascade of hardships they faced because of a tragic accident.
The family's challenges began when Aki's father, a hardworking factory worker, tragically lost one of his legs in a work accident. Unfortunately, the workplace refused to provide any compensation or support, leaving the family without the means to sustain themselves.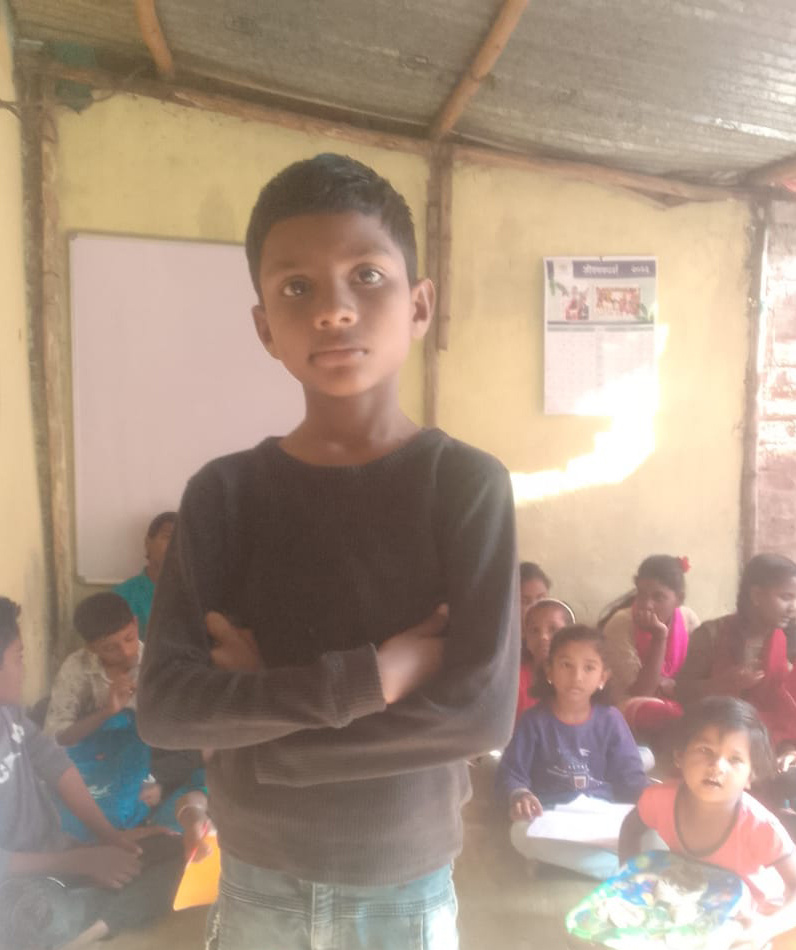 Families in these situations in South Asia often lack access to insurance or financial assistance that might reduce the impact of lost income on the family's wellbeing. That meant for Aki's family, and for many families in their situation, they needed comprehensive assistance – and urgently.
In response, our partners came alongside the family, to not only address their physical needs with our feeding program, but also provided the emotional support they required during this trying time.
It is our ongoing prayer that by extending the love of Christ to families in need through One More Child's feeding program and family support efforts through our global partners, we show them that they are not alone, and they can place their trust in the Lord to guide them through their difficulties.
*Name changed.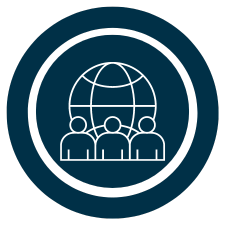 GO ON A MISSION TRIP TO SOUTH ASIA!
Be the hands and feet of Jesus Christ in practical ways on a mission trip with One More Child. Serve in South Asia making a life-changing difference for vulnerable children and struggling families.
SOUTH ASIA, JAN 15-24, 2024
SOUTH ASIA, AUG 12-24, 2024