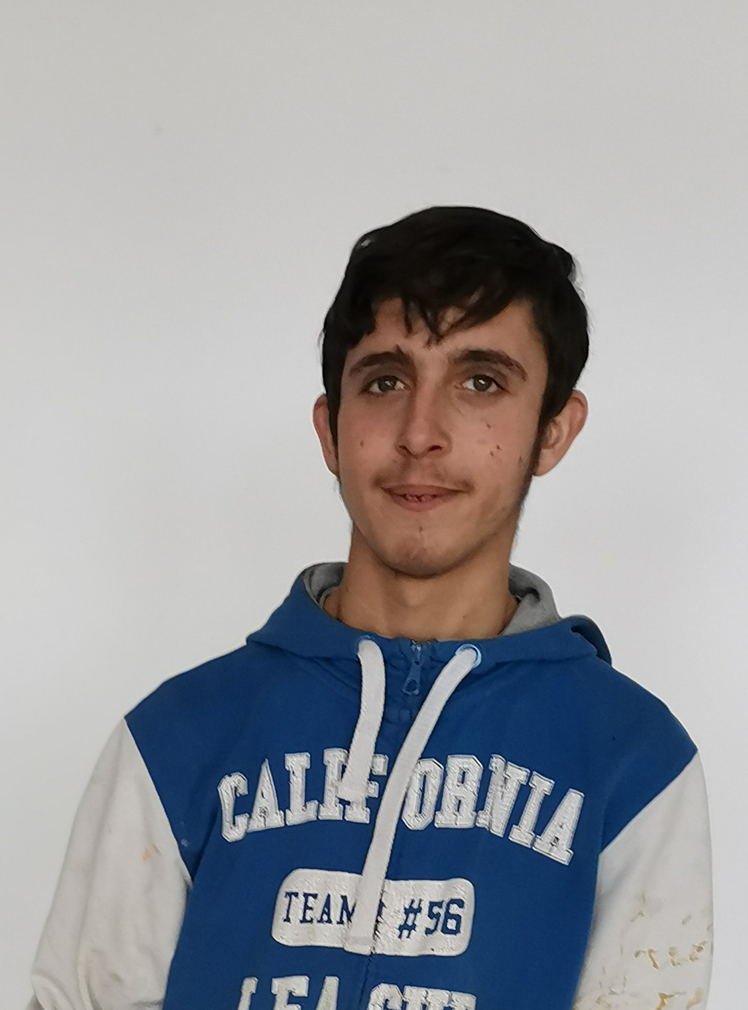 Mirel is a teenage boy from a financially disadvantaged family in a Romanian community supported by One More Child partners. In many ways, he is like most teenaged boys, except that Mirel's family receives a monthly emergency food package provided through One More Child's Global feeding program. It is through this program that Mirel met Jesus.
After becoming acquainted with the church through the partners faithfully serving his family, Mirel entered the church for the first time. He attentively listened to the songs, the message given, and to the Word of the Lord. Mirel was so deeply impacted by his church experience that he asked Jesus Christ into his life. Eventually, Mirel was even encouraged to join his new church's worship team and is now helping to lead his brothers and sisters in Christ in praise.
We never know how God is going to use our contributions through our partners and feeding programs across the world, but One More Child rejoices over Mirel's journey to the cross. We ask that you join us in praying boldly for God's guidance and strength as Mirel grows in his faith, and we ask that you join us in praying for one more in Romania.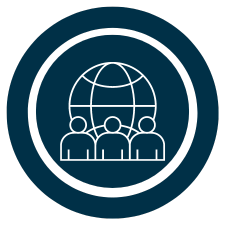 GO ON A MISSION TRIP TO ROMANIA!
Be the hands and feet of Jesus Christ in practical ways on a mission trip with One More Child. Serve in Romania making a life-changing difference for vulnerable children and struggling families.
ROMANIA, JUL 14-23, 2024
ROMANIA, NOV 6-15, 2024