It had to be done that day! She had made up her mind, convinced it was her only choice. But as Tammy stood anxiously outside the Orlando abortion clinic, she could not imagine how her life was about to change forever.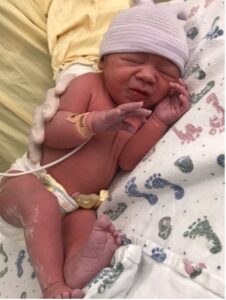 How in the world could they have made such an error? Angry and brushing back the tears, Tammy was dismayed the clinic would not offer her an abortion that day. In a panic, she grabbed her phone and started an internet search for other clinics. As she was scrolling, Tammy came across the Pregnancy and Family Care Center in Leesburg, one of our Sanctity of Human Life partners. She arrived at the doorsteps in tears just as they were closing.
They shared God's design for life with Tammy. As the walls came down and the light returned to her eyes, Tammy chose life for her unborn child. Over the next several months, the Pregnancy and Family Care Center came alongside Tammy, helping her pay bills and providing for other basic needs.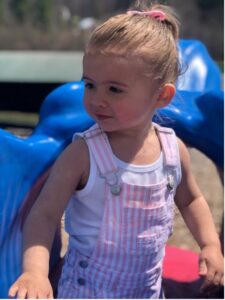 It was a joy to see Tammy re-dedicate her life to the Lord, as well as witness the baptism of her first daughter.  Tammy has continued to grow in the Lord and is thankful for that day that her life changed forever.