February 10, 2023
Bonnet Springs Park
Join us for a garden party luncheon as we hear inspirational testimonies of how hope is in full bloom through One More Child's Single Moms Program.
Don your garden party attire and a spirit of friendship and join this world-changing women's movement that is passionate about helping one more child.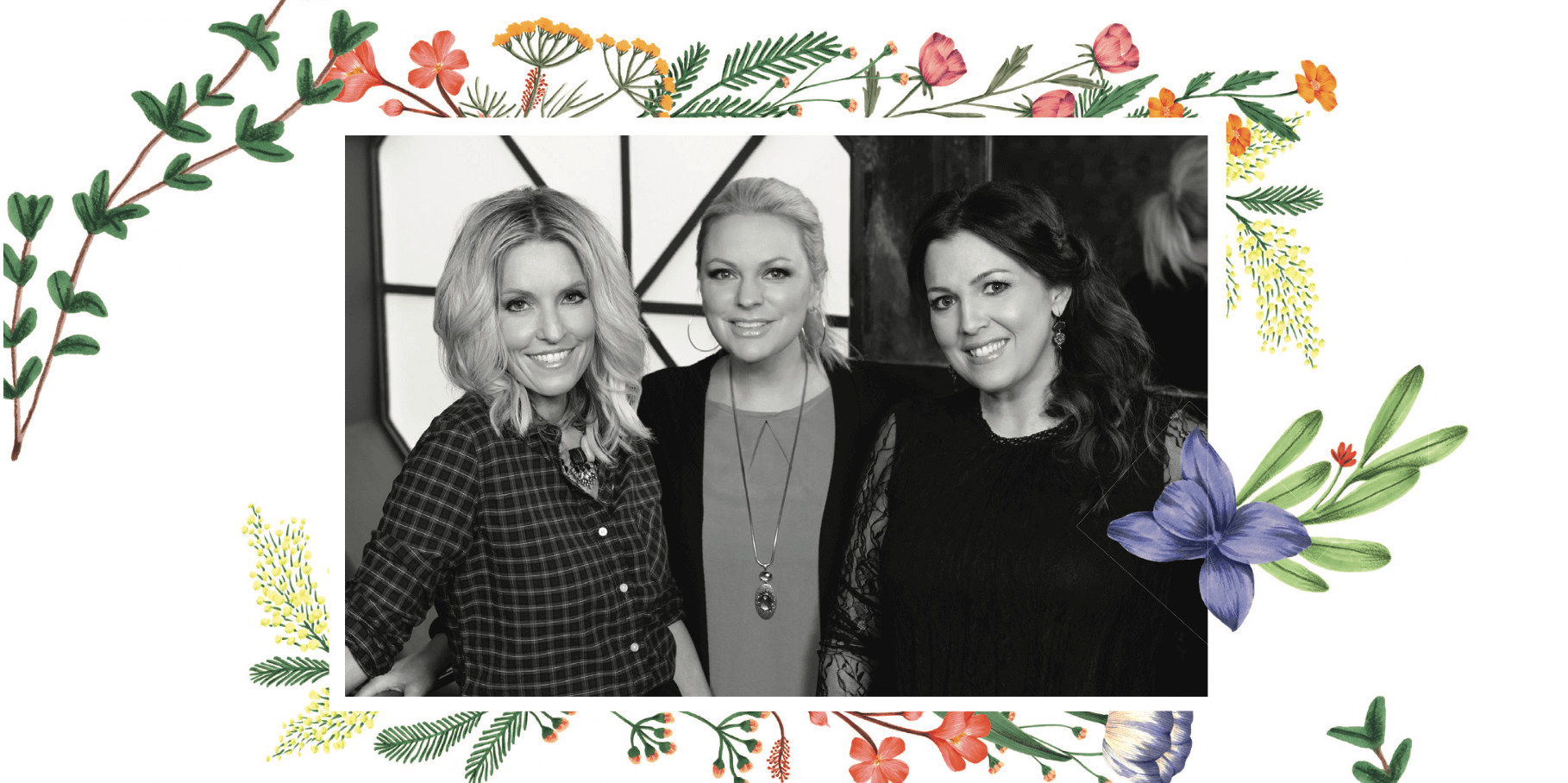 Point of Grace's soaring melodies and rich harmonies have helped define the sound of contemporary Christian music for nearly three decades. With two Platinum records; three GRAMMY® nominations; 27 No. 1 singles; numerous Dove Awards and regular appearances on the historic Grand Ole Opry stage, this story of a few gifted college girls with a simple passion to unite and share their musical gifts for the glory of God continues to evolve and engage thousands of fans, both old and new.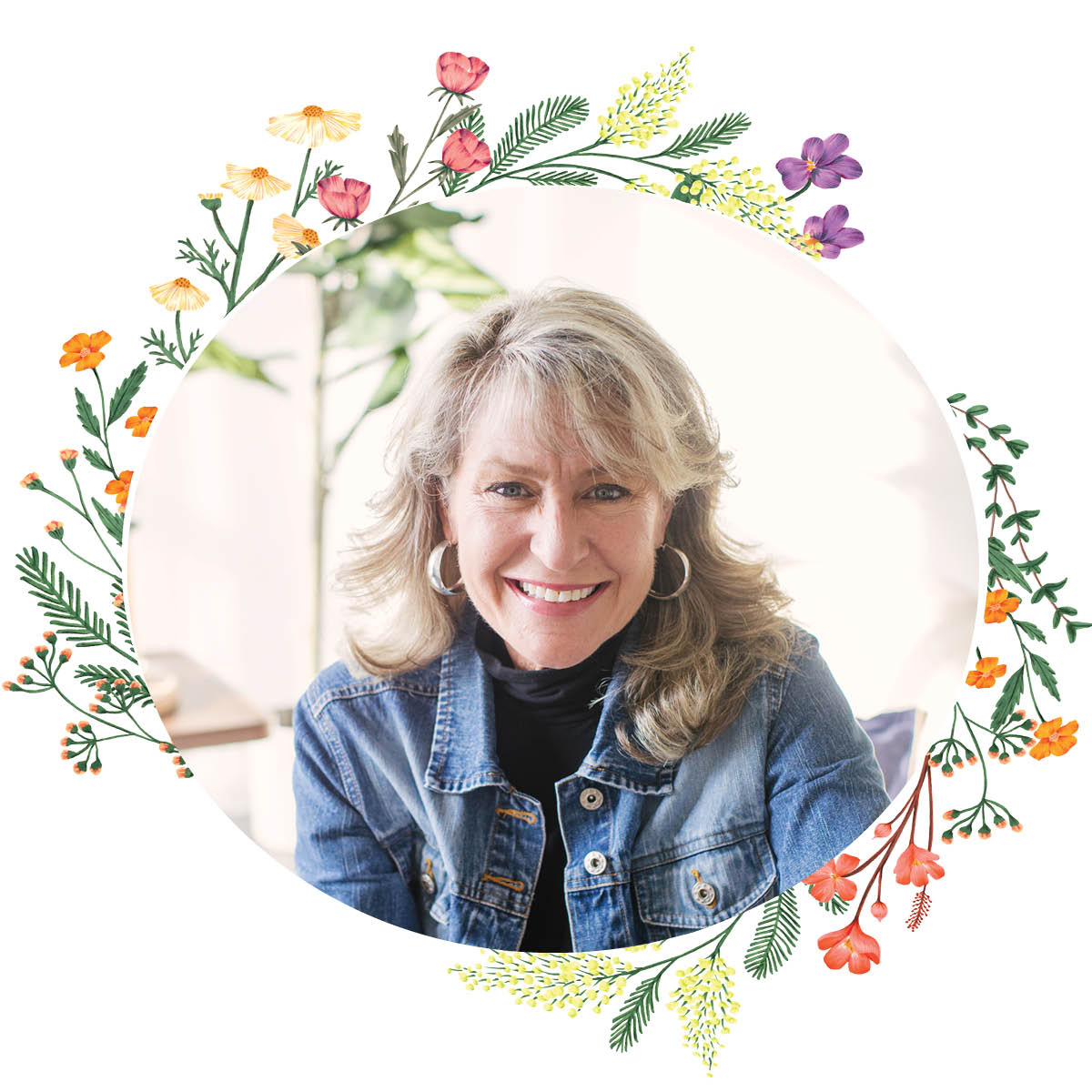 CHRISTI
HAAG
One More Child
Advocate/National Speaker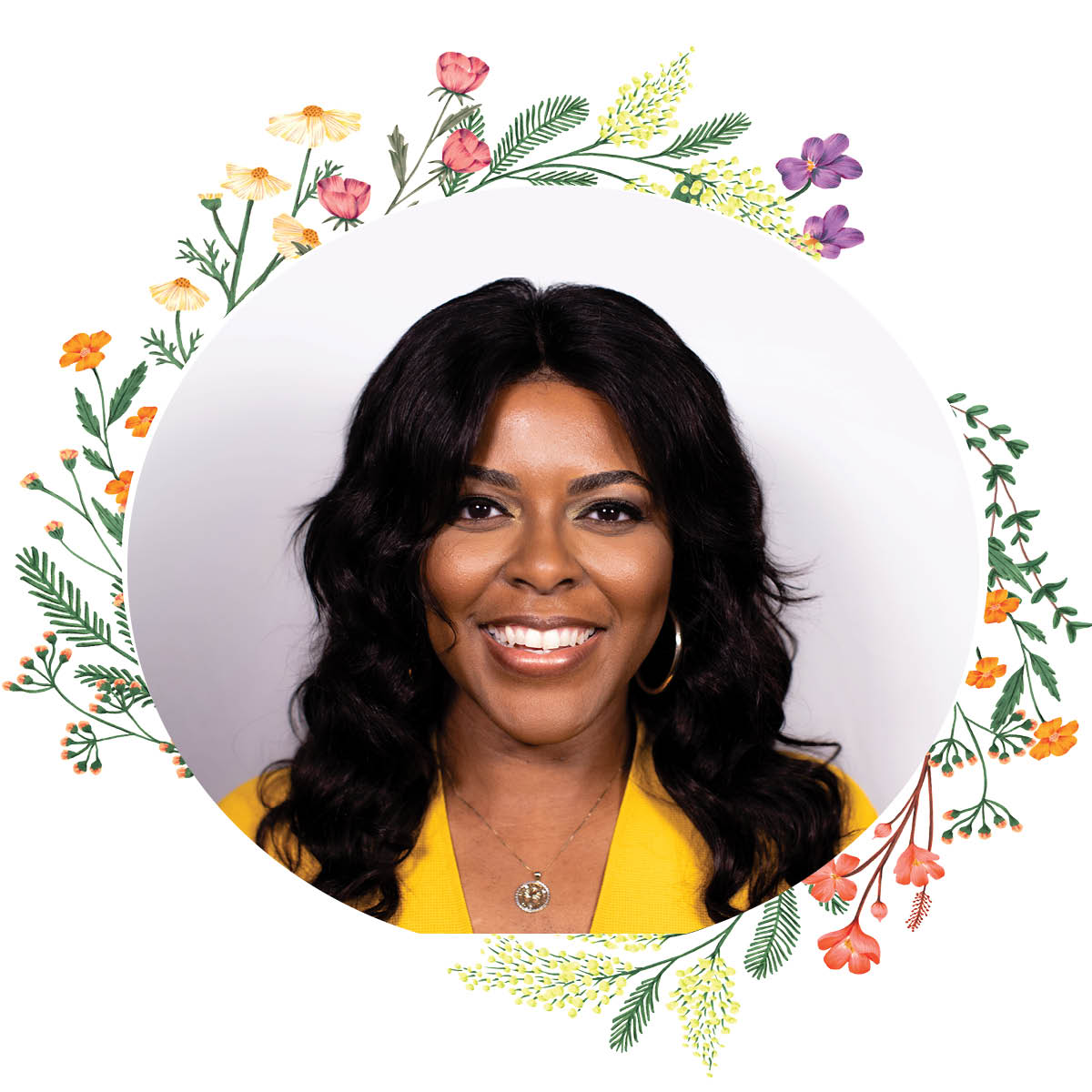 TAMARA
SMITH
One More Child
Regional Director of Partnerships
The Citizens Bank & Trust Ballroom
at Bonnet Springs Park
900 Bonnet Springs Blvd. | Lakeland, FL 33815
Pop-up Shop & Shopping Hour: 9 – 10 AM
Come early for a pre-event shopping opportunity and a time to meet and greet with Dr. Jerry and Christi Haag.
Lunch & Program: 10 AM – 1 PM
Our annual fundraising lunch will over flow with worship, laughter and inspiration. Connect with other women and learn more about what it means to be Women of Compassion.