Our 2023 Annual Luncheon was a BLOOMING Success!
Check out the video below that highlights all the amazing touchpoints from the event, and learn more about how you can continue to cultivate HOPE in single moms and their families throughout the year!
SINGLE MOMS PROGRAM:
Recipient of all event funds! Our dynamic 12-month residential program is dedicated to supporting brave moms as they seek self-sufficiency.
Keep hope BLOOMING.
GIVE NOW
– Anointed Worship by Point of Grace
– Christi Haag's Devotional: "Dig Deep Shine Bright"
– Ginger's #MomStrong Interview
– Tamara Smith's Skills as Emcee
– Dr. Haag's Address
– Pop-up Shopping Vendors
– Hilarious Video Revealing What Kids REALLY Think
– Introduction of Stephanie Harrison, Executive Director of Single Moms Program
– Learning about all the ways to cultivate HOPE in single moms and their families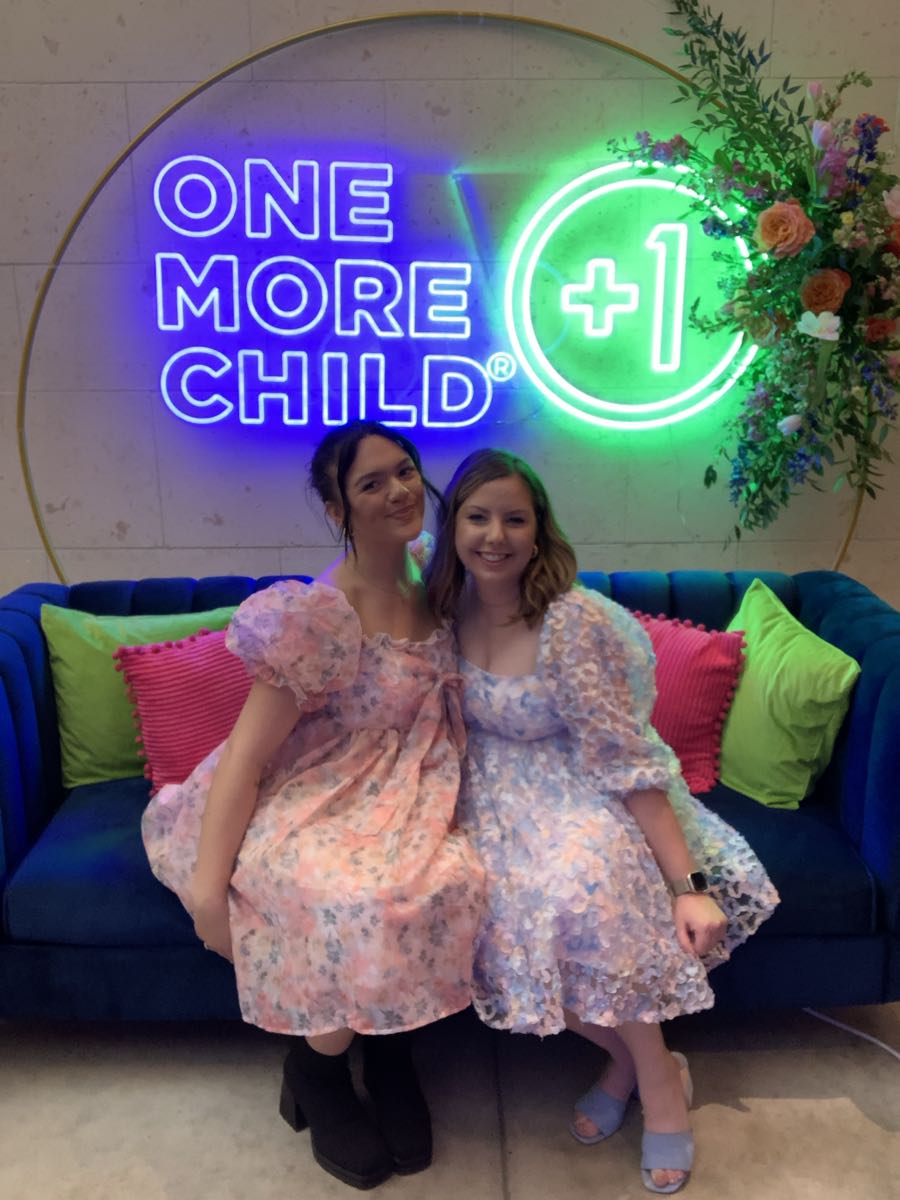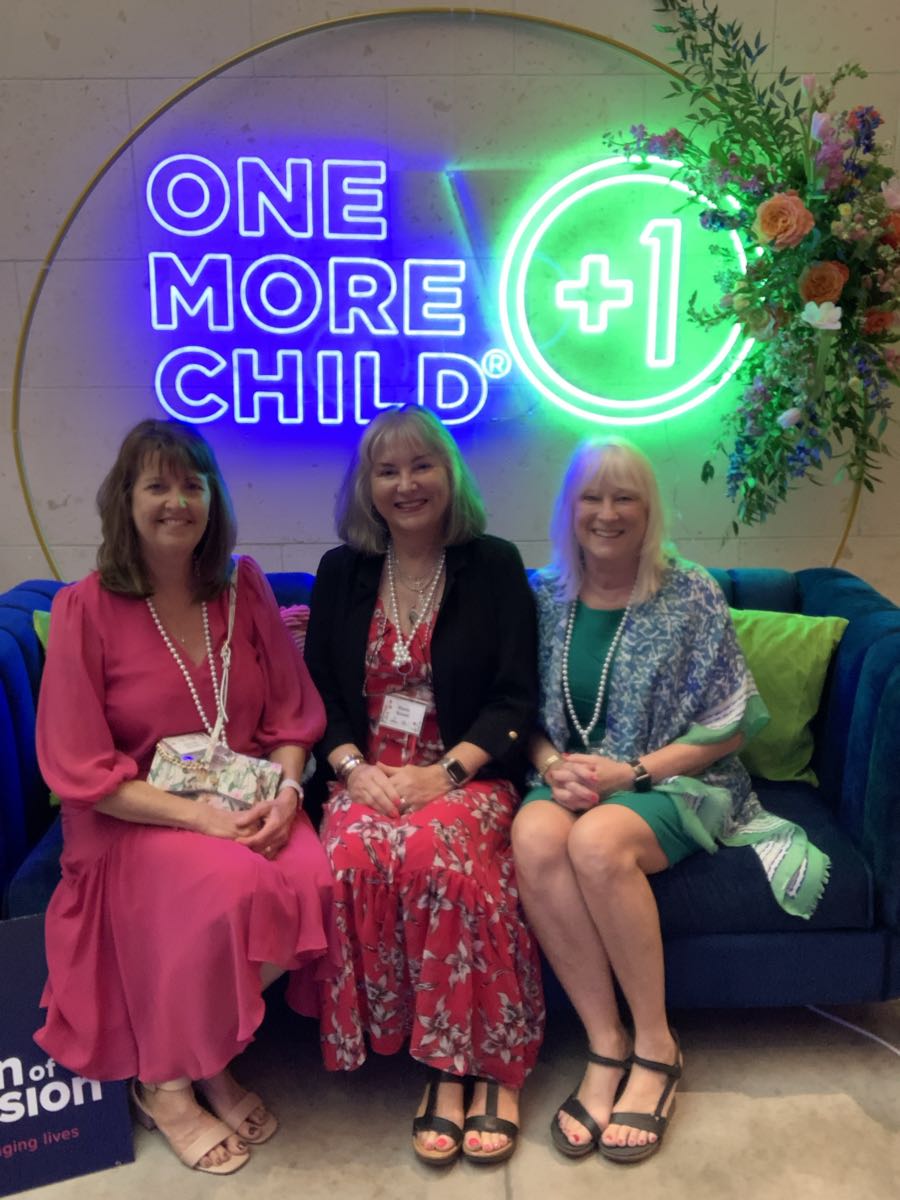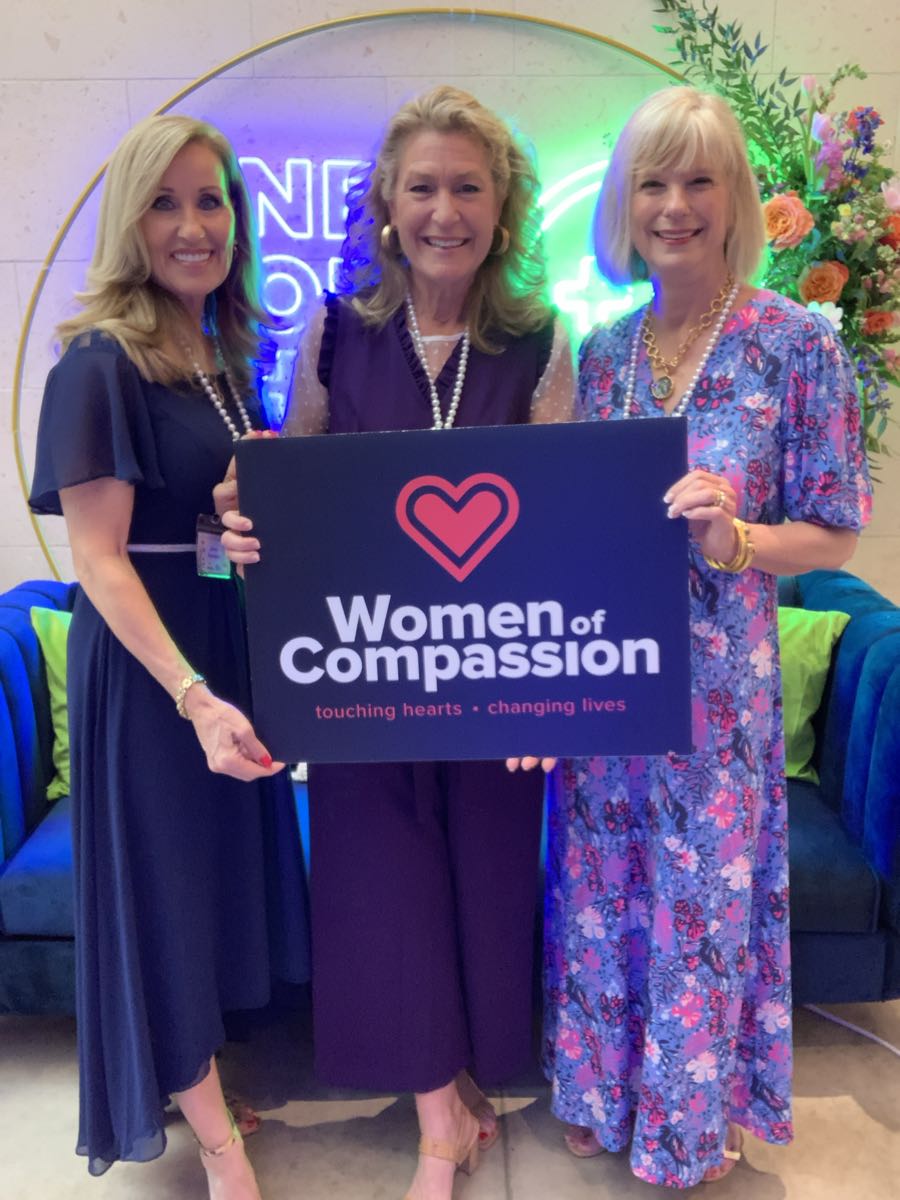 Opportunities to Partner:
MENTOR SINGLE MOMS: 
Consider starting a 10-week Single Moms Community Program in your church or community to equip young, single moms in your community!
GIVE to #MomStrong:
Join #MomStrong and empower more single moms with training, resources, and tools that set their families up for success!
Your partnership has already accomplished so much, and we are expectant to see the fruits of all that was cultivated at this incredible event.
We pray the Lord continues to help YOU BLOOM this year!
GIVE NOW