A One More Child partner in Colombia recently resumed their efforts to reach 500 native families in their community who have been displaced from their homes by violence. Our partners visited with them, and with One More Child's support, invited these families to participate in a day of enjoyable activities at the church.
They organized various fun games, provided Spanish language lessons to enable them to sell their arts and products, served them hot meals and beverages, and, most importantly, shared the Gospel. It turned out to be a delightful day of fun and fellowship!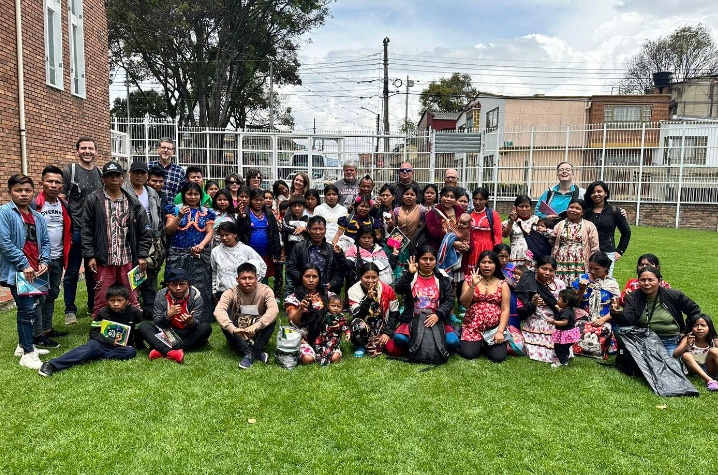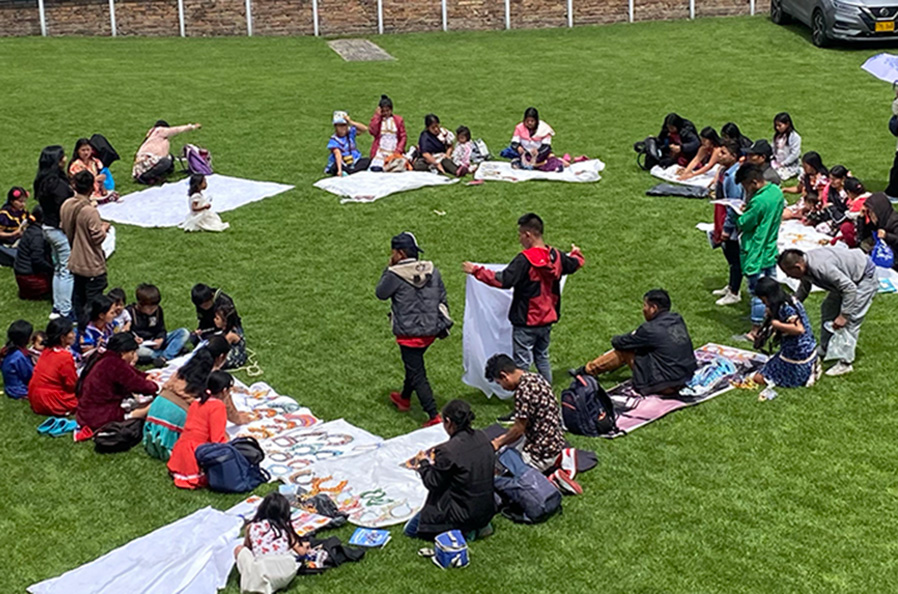 GO ON A MISSION TRIP TO COLOMBIA!
Be the hands and feet of Jesus Christ in practical ways on a mission trip with One More Child. Serve in Colombia making a life-changing difference for vulnerable children and struggling families.
COLOMBIA, APRIL 1-7, 2024
COLOMBIA, JUN 8-14, 2024