The Truth Is You Can Stop Trafficking
When we hear about issues like human sex trafficking in the news, it is easy to feel overwhelmed and become paralyzed. What can I do? Trafficking is such a big issue.  But the truth is you are exactly what is needed to help prevent trafficking where you live, and One More Child wants to help you get started.  
She is Fearless - A Memphis Survivor Story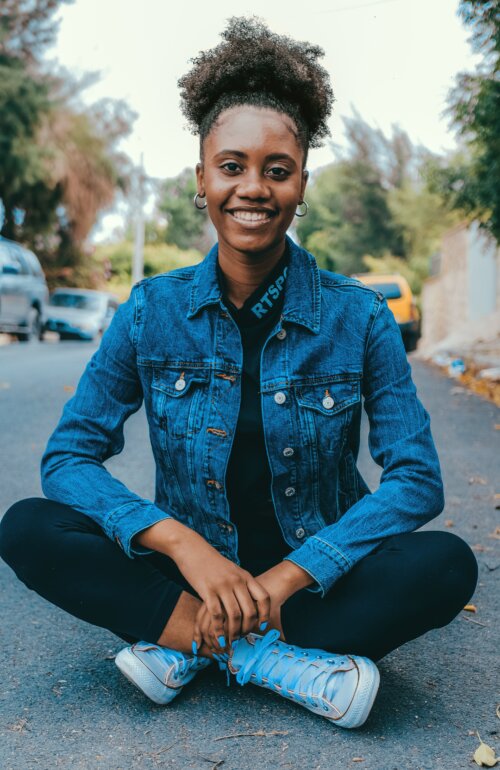 Before we share what actionable steps you can take to help prevent trafficking in your community and how One More Child can help you to be equipped to do that, we want to share a story with you that we hope helps you understand the impact you can have.
Kelsie,* who experienced sexual abuse while in foster care, was trafficked by an older sibling of a friend who promised relief from her financial burdens and an opportunity to "help herself" out of her dire circumstances, something she so desperately wanted to do.
Unfortunately, Kelsie left one horrible situation only to stumble right into another one. Recently, she broke free from her life as a trafficking victim and, having just aged out of the foster care system, found support and resources through One More Child's Anti-Trafficking Mobile Team in Memphis, Tennessee.
One More Child has Anti-Trafficking Mobile Teams across the nation ready to support trafficking survivors.
One way our Mobile Team provided support was to facilitate and accompany Kelsie to a consignment shop run by one of our nonprofit partners in the area where she was able to "shop" for free. There, she was greeted with a beautifully decorated store, where her name was thoughtfully written on a chalkboard, welcoming her in.
Before leaving with a bag full of clothing and necessities she would not otherwise have, she selected a small bracelet engraved with "She is fearless," which resonated deeply with her.
Over the next few months, our Nashville Anti-Trafficking Mobile Team helped this courageous young girl find a job, secure transportation, and receive counseling. As she continues her journey into adulthood, One More Child is committed to providing Kelsie with support and resources.
*Names have been changed and stock images are used for privacy. 
You Are Enough to Make a Difference
One More Child is grateful to God that Kelsie is safe, and we are honored to be part of her survivor story. But whether you engage or not, the truth is you are also a part of Kelsie's story and every other one like it.
To help you understand what role you can play in helping to prevent trafficking, consider the following:  
What if someone had given Kelsie a better foster experience?

 

What if someone who loved Jesus mentored her as a young person?

What if someone noticed things were not quite right and called for help?

 

What if someone taught Kelsie to

recognize the signs

of grooming?

 
You, of course, can also play the role of the "someone who watched" and did nothing.
Learn how to "See It, Say It, Stop It" to help a survivor of sex trafficking heal from trauma and discover their God-given worth and purpose right now.
These are the opportunities you have as a member of your community – to be an observer or to engage and respond to what is happening around you, stepping into an important meaningful role for vulnerable youth. Becoming the "someone" in one more of these questions is how you can help prevent trafficking where you live.  
Three Steps You Can Take to Prevent Trafficking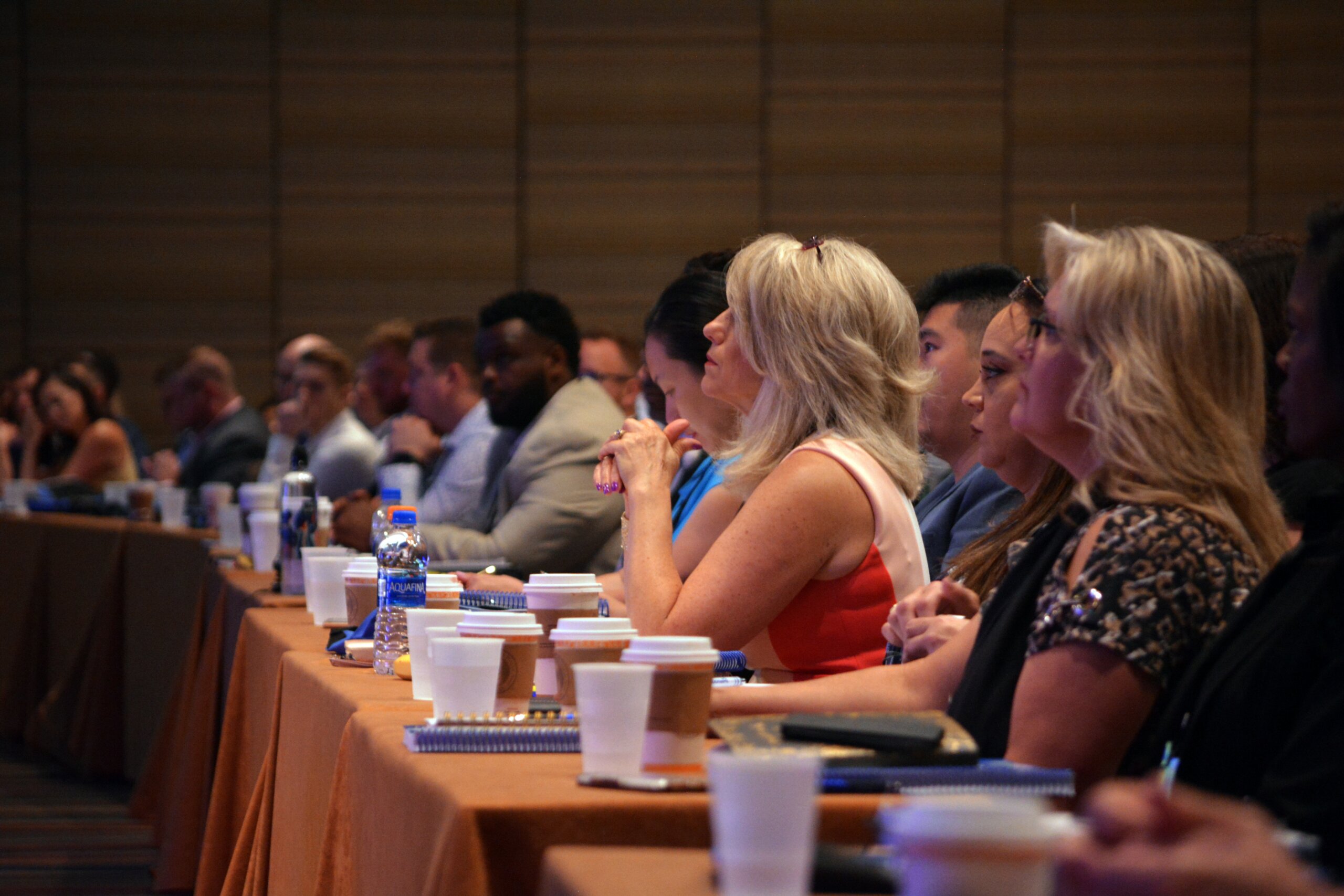 2. Raise awareness in your community. Increasing awareness is one of the most powerful steps we can take to help prevent sex trafficking. The more our communities understand what trafficking is and how it happens, the more impactful we can be to stop it. One More Child makes it easy to host an Anti-Trafficking Education Event in your community or at your church, so you can help prevent trafficking in your community.  
3. Support vulnerable children like those in foster care or single-parent homes. There are several ways to make a difference in the lives of vulnerable children where you live. If you cannot find a place to serve, One More Child's Every Child Every City Foster Crew and Single Moms Community Program are both opportunities you can initiate. 
What can I do? The answer is not nothing. It is you. You are powerful and now you are also equipped. What you do next with what you know now matters to help prevent trafficking. Join the fight to make a difference for women like Kelsie and to stop sex trafficking.