Malnutrition is a chronic problem throughout this Central American country – devastating both young and old.
That is why One More Child supports a senior living center, as well as a ministry that meets the physical and spiritual needs of children. Thousands of children live in high poverty neighborhoods in Managua, the country's capital and largest city.
Through a long-term partnership with a local church in Managua, One More Child is working to help meet and address these needs by bringing the hope of Jesus Christ to those suffering from the devastating effects of poverty.
As many as 20 team members can serve together at one time. Choose a date and invite your friends, family members or church groups to join you for a life-changing mission for children.
The cost of the trip is $1,100 plus airfare.*
All expenses are included! These expenses include housing, meals, visas and transportation. (*Airfare varies depending on dates of travel and departure city. One More Child will coordinate all logistics for you.)
View Upcoming Mission Trips
Ministry & evangelism: Be part of a feeding program and help lead activities for children that include: Bible stories, songs, games, crafts and sports. Outreach and evangelism opportunities take place in communities, neighborhoods and schools.
Care for the elderly: You might also work at a local senior living center by providing books, hygiene items and, most importantly, love and care that is priceless to these precious people!
International development: Develop relationships with the children and teens by going on educational and cultural excursions with them.
Cultural Exposure: Visit a live volcano, shop at local markets, practice Spanish and enjoy the beautiful sights and people of Nicaragua!
Child sponsorship is making a true difference in the lives of children in Nicaragua!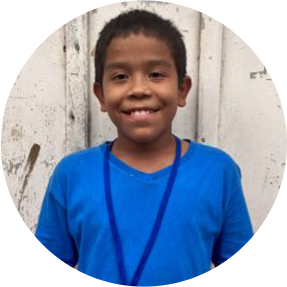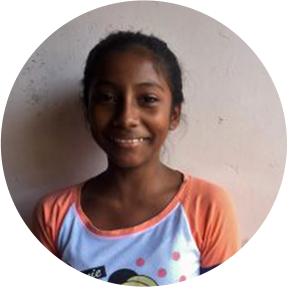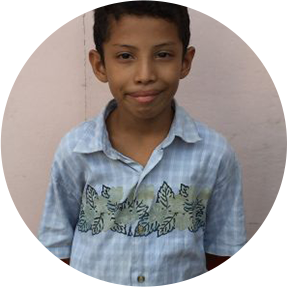 Your generosity can make a difference in the lives of others. See the other countries we serve.